10 Best Sites Like ASOS for Shopholics [2023]
We may earn small commission from the products mentioned in this post.
10 Best Sites Like ASOS – Do you want to get a dress for an event, but had no time to go to shop? You're at the right place! In this article, I'll show you the best online sites which will help you to shop online.
Shopaholics who frequently buy products online might have heard about ASOS. It is one of the best sites which offers a wide range of accessories, clothing, beauty products, shoes and much more. It sells over 850 brands as well as their own namesake label of accessories and clothing.
If you love the various fashionable styles that ASOS offers and thinking if there are other clothing stores which are like ASOS, this article will help you find similar sites like ASOS.
10 Best Sites Like ASOS
If you like to keep your shopping options open and not always shop at the same stores; check out the guide below for detailed information on 10 best sites like ASOS.
Boohoo
Boohoo is the United Kingdom's online fashion store that specifies in own brand fashion clothing with over 36,000 products. As an online seller, Boohoo uses social media platform as an essential part of their marketing strategy. Initially it was launched as a women's clothing brand which focused on the latest fashion trends.
Later, it has developed brands dedicated to men's clothing. It is one of the best sites like ASOS. The company repeatedly designs and releases new clothing via the website, with over a hundred products released every day. Hence, there is always something new which you are not likely to find at any local stores.
Visit: https://www.boohoo.com
The Iconic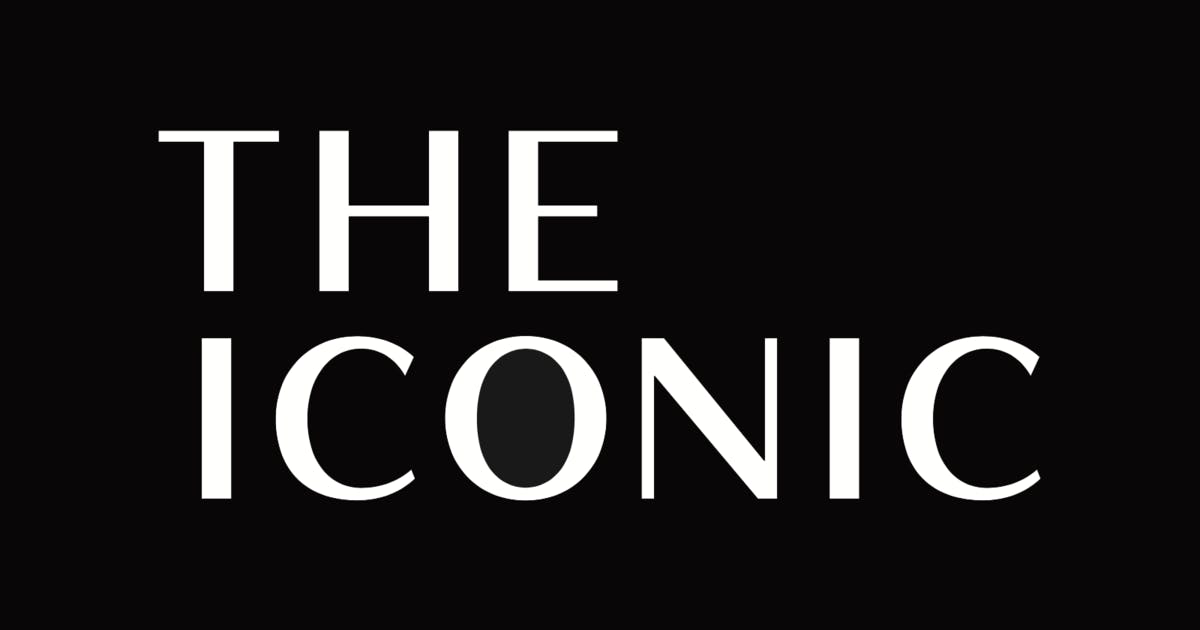 The Iconic is an Australian-based fashion and sports retailer. It is one of the Australia's largest sportswear, fashion, and kidswear destination, with over 60,000 items and 1000 brands, including Australian labels Camilla and Marc, Sass & Bride, Running Bare and Lorna Jane. International brands include Levi's, Adidas, Nike, and Calvin Klein.
You can be able to discover the latest arrivals from over 700 leading fashion and sports brands. In adding to multiple enhancements, you can find the products you want with simple filtering by price, popularity and brand.
Visit: https://www.theiconic.com.au
Topshop
Topshop is a British multinational fashion store of women's shoes, clothing, make-up and accessories. Initially, it was a part of the Arcadia Group, but went into administration in 2020. Later, in 2021, it was purchased by ASOS.
Topshop is available in areas like North and South America, Europe, Africa, South and Central Africa, Middle East and North America, and Central and Southeast Asia. You can be able to shop by categories, including shoes, accessories, dresses, jewelry and much more.
Visit: https://www.asos.com
Revolve
Revolve offers the trendy beauty brands and cool fashion labels which are creating waves over in the USA from Revolve. If you want to shop for cult and high-quality fashion for a big event, Revolve can be the best for you. It invests a lot of their marketing budget to connect with their new and urban consumers.
It is an American online fashion site which also offers express shipping to Australia for completely free with prices also mentioned in old Aussie dollars. It is one of the best sites like ASOS.
Visit: http://www.revolve.com
Nasty Gal
Nasty Gal is an American store which specializes in fashion for young women. From dresses to socks, every bit of clothing from Nasty Gal triumphs stylish assurance which resonates with the young and stylish female market.
Furthermore, it leans towards a flashy taste in fashion which creates similarities with the other fashion trend. They love the 90s, hipster classics and anything vintage. ASOS also offers this in their collection, but you can find more variety from Nasty Gal. They frequently announce sales on their online store, which offer many of their exciting clothing at a discounted price.
Visit: https://www.nastygal.com
Forever 21
Forever 21 is an American fast fashion seller which began as the store called Fashion 21. It is widely known for its fashionable and cult offering with very low prices, while it is an essence of the rapidly-growing fast fashionable industry. It is one of the best sites like ASOS.
Forever 21 sells beauty products, clothing for men, women, and children, accessories, and home goods. Outside the US, most of Forever 21 stores are franchised or, in some markets, functions in joint ventures with a local partner.
Visit: https://www.forever21.com
Missguided
Misguided is the United Kingdom-based multi-channel vendor selling clothes which specially focuses on 16-35-year-old women. They also launched a menswear brand known as "Mennace" which delivers through their website. Ever since its launch, it has seen immense growth in the UK and further expanded into Australia, Germany, USA and France.
From tops and jackets to pants and dresses, you can be able to find anything you want. Their website regularly releases updates featuring new styles. Misguided is dedicated to sustainability and social accountability by associating with trustworthy creators to make their own line of clothing.
Visit: https://www.missguided.com
Pretty Little Thing
Pretty Little Thing is one of the best sites like ASOS which mainly focuses on women's accessories and clothing. It has set several trends which made their store popular, and numerous celebrities also source from this store.
As it is chiefly focuses on women's clothing, it sells almost everything from every category, including tops, jeans, jumpers, dresses and much more.
Visit: https://www.prettylittlething.com
Anthropologie
Anthropologie states itself as the fashion brand which creates sophisticated styles for educated and creative women. With an online website and over 200 stores, it sells everything including footwear, clothing and accessories.
At ASOS, you can be able to discover different styles, from the sophisticated to the classic. Whereas Anthropologie, it creates high-end fashion products that are more exclusive and expensive. One of the major drawbacks is that it might not be the ideal option for everybody or for every woman.
Visit: https://www.anthropologie.com
H&M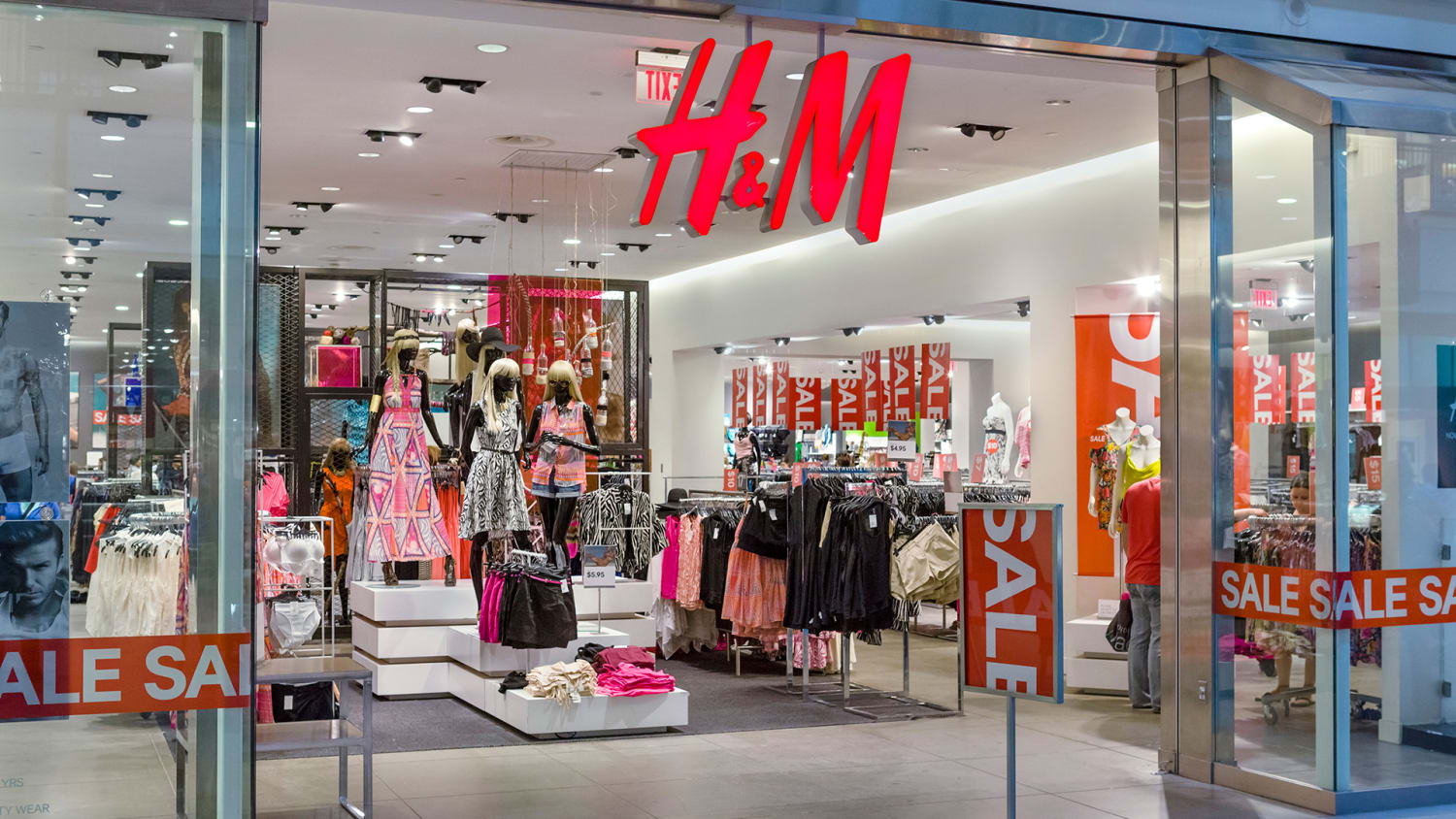 H&M is another site like ASOS which is a well-created fashion retailers on this list and one of the most popular brands in the modern fashion industry. It offers clothes with fashionable designs for women, teenagers, men and children at a reasonable price.
H&M associate with other popular brand sin fashion and has supported designs which customers would identify. You can be able to easily purchase H&M products from online without having to visiting a store.
Visit: https://www.hm.com
The Bottom Line
The fashion industry is regularly growing with new brands inflowing the market and providing new styles every day. Many stores like ASOS continue to shine from the competition. Nevertheless, it never hurts to discover your options. So, I hope the above article on 10 best sites like ASOS has helped you to select the best option.
Also Read: