Paramount Plus Error Code 111? Try These Steps to Fix!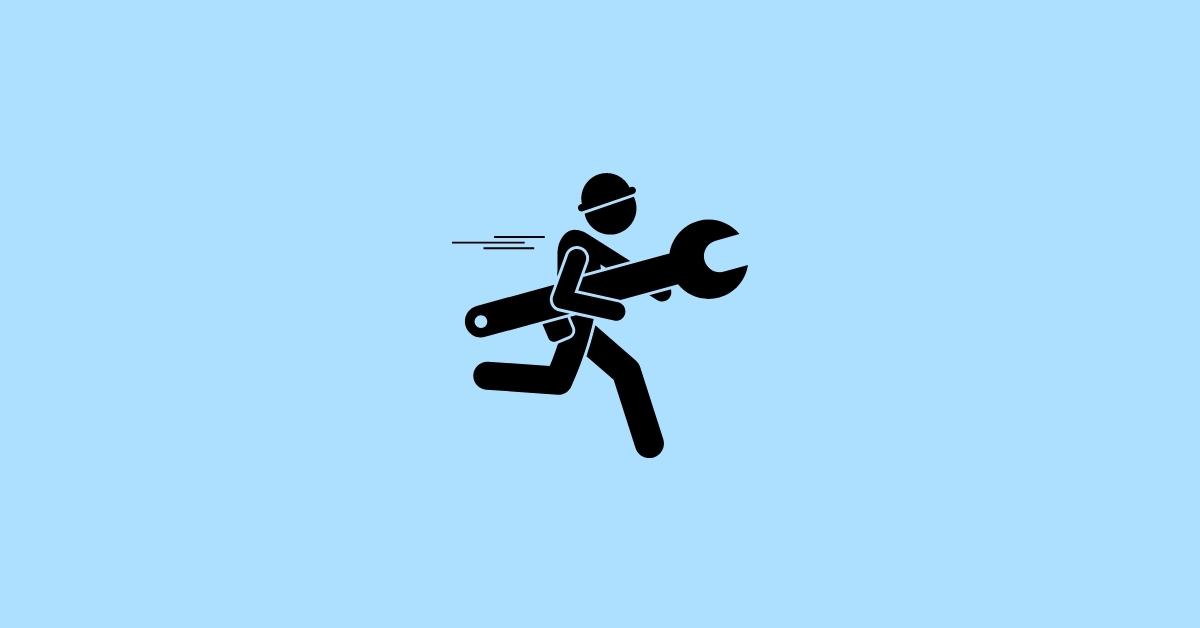 We may earn small commission from the products mentioned in this post. visit here for more details.
Were you getting started to stream on Paramount plus but an error popped up showing Paramount plus error code 111 on screen? If yes, this article is for you!
Paramount Plus is a well-known American-based streaming platform. On Paramount plus you can request on-demand content and stream your favorite episodes from your favorite series.
But, one of the main disadvantages of using this streaming device is – you get a lot of errors frequently. Recently, a new error named Paramount plus error 111 popped up.
When getting this error, your screen might be showing – 'The Video is unavailable because we were unable to load a message from a sponsor, If you are using ad blocking software please disable it and reload the page. Error Code: 111'?
To help you resolve this issue – In the article below we have presented you with all the issues you may face along with the solutions and justified answers. To know more, keep reading!
Paramount Plus Error Code 111 [Troubleshooting Steps]
Like other errors from Paramount+, the Paramount plus error code 111 is still a mystery. The company has not yet announced the downfall or maintenance period of the website.
Similarly to other Paramount plus errors the solutions for this error can be similar to the causes. Thus, we have mentioned all the possible solutions that can help you resolve this Paramount Plus error 111 within a short period.
Disable Ad-blocker
As you have already witnessed in the message given on the screen – they are asking you to disable any ad-blocker that you have added. To remove all the ad-blockers from your device, follow the steps below:
Laptop/Desktop:
Switch on the browser of your laptop or desktop.
On the top right corner, you will see an icon with three dots. Tap on it.
Navigate to the Chrome settings.
Tap on the option that says ADVANCED or Search SITE SETTINGS in the Search bar.
Next, Tap on the SITE SETTINGS option.
Scroll down until you see REDIRECTS ADS and POPUPS.
Tap on all of them and disable each one.
Android:
Switch on your Android device and open the browser app.
On the top right you will see an option that says MORE INFO. Tap on it.
Next, Tap on the SITE SETTINGS option.
Tab – ALLOWED.
Refresh the page.
Clear Cache
At times, the browser you are using or the applications on your mobile will gather cache – which is unwanted material. You are required to clean it to run the software and application on your devices smoothly. To clear the cache, follow the instructions below:
Laptop/Desktop:
Switch on the browser.
On the top right side – tap on MORE.
Tap on MORE TOOLS then on CLEAR BROWSING DATA.
It will ask you when you want your data to be deleted – select the option that says ALL TIME.
Tap on CLEAR DATA.
Android:
Switch on Chrome or another browsing app.
On the top right – select the MORE option.
Tap on the HISTORY option then on CLEAR BROWSING DATA.
In the time range, select the ALL-TIME option.
Next tap on COOKIES AND SITE DATA along with CACHE IMAGES AND FILES.
Click on the CLEAR DATA option.
Conclusion
If removing the ad blockers and clearing the cache didn't help much, you can restart your device, check for updates, and reinstall the applications if required. As there is no specific cause for Paramount plus error code 111, these solutions can help just fine.
Frequently Asked Questions
How do I fix Paramount Plus errors code 111?
If the Paramount+ error code 111 is displayed on your screen, we can say that you are required to disable all the ad-blockers on your website or website app.
Paramount+ Errors:
Paramount Plus Error Code 124? Try These Steps to Fix!
Paramount Plus Error Code 3205 [Explained & Fix]
Paramount Plus Error Code 1106 [Explained & Fix]
Paramount Plus Error Code 31 [How to Fix]
Paramount Plus Error Code 3404 [Explained & Fix]
Paramount Plus Error Code 3002 [How to Fix]
Paramount Plus Error Code 6100? Try These Steps to Fix!
Paramount Plus Error Code 6040 [Explained & Fix]