7 Best Apps Like Digit & Digit Alternatives [2023]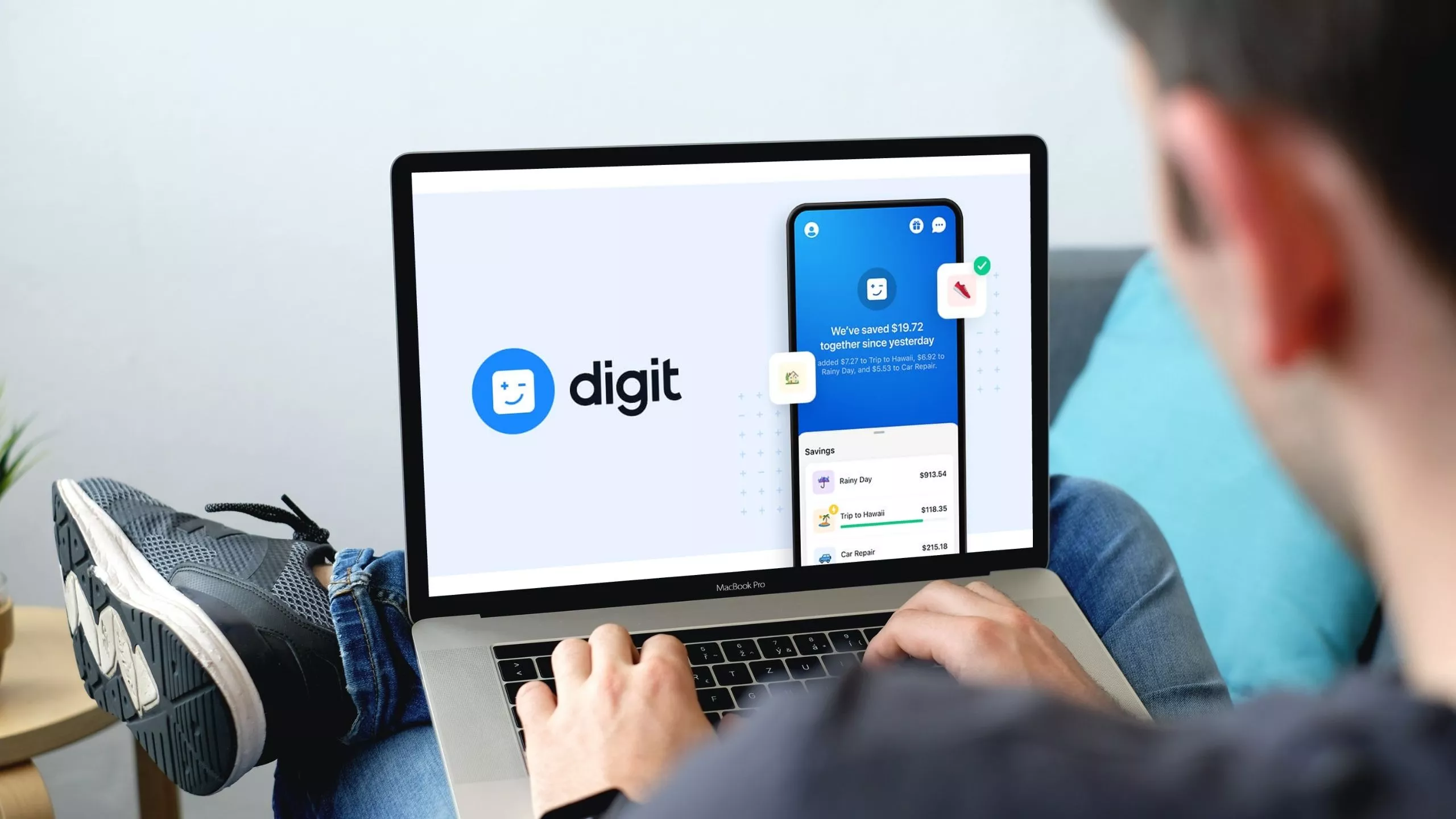 We may earn small commission from the products mentioned in this post.
Best Apps Like Digit – Did saving money became difficult? Saving money is not really simple with increasing financial concerns, it is quite hard to find the time and money to save for future ambitions.
Digit is a money saving app that analyzes your checking account balance, incoming bills, expected income, recent spending and other personalized savings controls set by you to limit when and how much you can stand by. Based on your spending habits, Digit will automatically transfer a small amount of cash into your Digit account a few times per week or month.
Fortunately, with the increasing technology, there are a lot of apps which assist you save money irrespective of your initial point. So, if you are searching for such money saving apps. Don't worry, we'll help you with that! In this article, we'll show you 7 best Digit alternatives.
Best Apps like Digit [Digit Alternatives]
These apps are easy-to-use and needs only a checking account and a smartphone. Even though they have their own designs and strategies, they're mainly designed to get you into the field oof saving without thinking much. Read on further to know more about 7 best apps like Digit.
Acorns
Acorns is an American financial technology and financial services that offers a simplified, low-cost investing approach which suits several types of investors. Acorns provides five different products – Invest, Later, Spend, Found Money and Early. Once you've created account, you are supposed to select one of many pre-built portfolios to invest in and link credit or debit card to your account.
Your every purchase is rounded up to the next whole dollar, and the balance is financed in the portfolios that you've selected. You can be able to link as many cards or account as you like, but all the roundups are taken from the same linked checking account.
Acorns has partnered with over 10,000 brands, including Warby Parker, Walmart, Sephora, Airbnb and many more, to offer you cash back whenever you use a connected payment method at one of the partners. It offers three types of membership – Lite ($1/m), Personal ($3/m), and Family ($5/m).
| | |
| --- | --- |
| Pros | Cons |
| Cash back at selected sellers | Charges high fees on small account balances |
| Automatically invests the remaining balance | Offers small investment portfolio |
| Educational content is offered | |
8 Best Apps like Acorns & Acorns Alternatives [2022]
Qapital
Qapital is one of the best apps like Digit. It is a personal finance mobile application which is available for both Android and iOS operating systems. Furthermore, it is specially developed to influence customers to save money based on their spending habits. It also allows you to share your goals with friends, family or teammates to help you stay on track.
Whenever certain rules are triggered, it moves money from user's checking account to a separate Qapital account. It utilizes the IFTTT (if this then that) rule-based web-service. This means, if you buy a cup of coffee, then the Qapital app will round up the cost to the nearest dollar and credit the difference into savings.
To know when purchase is being made, users can link their bank account to Qapital. Furthermore, it also lets users to monitor activity between their other financial account like withdrawals and deposits. It offers three types of membership's – Basic ($3/month), Complete ($6/month) and Master ($12/month).
| | |
| --- | --- |
| Pros | Cons |
| You can easily save money | No desktop access and phone customer service |
| You can set multiple goals | No interest or capital gains |
| Offers a referral bonus every time you refer a person to download this app | |
Chime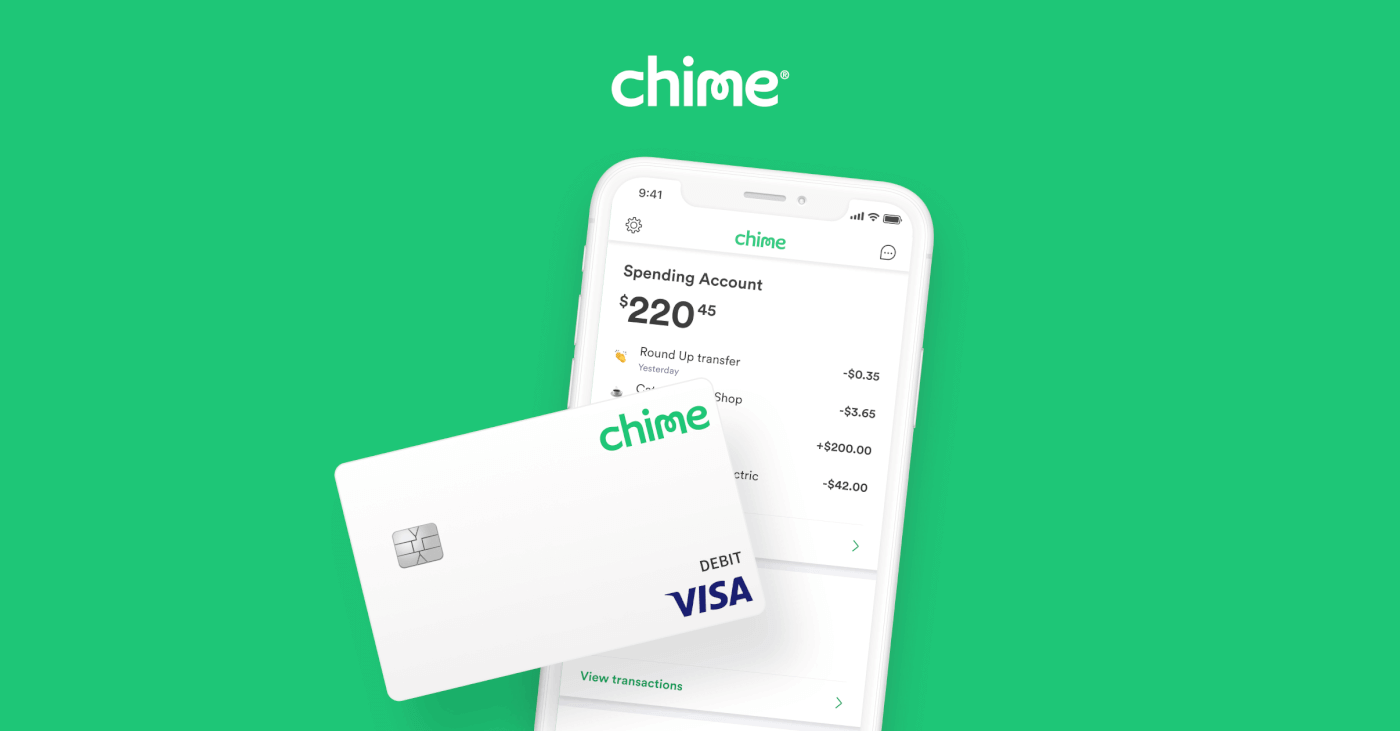 Chime is another Digit alternative that offers fee-free mobile banking service. Chime account holders are issued Visa debit cards and have access to an online banking system which is accessible through the Chime's website. It earns the majority of its income from the collection of interchange. It doesn't charge any overdraft fees or monthly fees.
Bank accounts given through Chime's partners are insured up to the standard maximum deposit insurance amount of $250,000. It offers several fee-free banking products – savings account, checking account with no minimum wages, credit & debit cards, and early wages. Also, it offers a program which accelerates your direct deposits.
Chime is not an ideal option if you are looking to share an account with someone as it doesn't offer joint accounts. Also, it charges $2.50 for every transaction at out-of-network ATMs and you're supposed to deposit cash at Green Dot locations.
| | |
| --- | --- |
| Pros | Cons |
| Competitive savings APY | No branches |
| Early receipt of direct deposit payments | Cash deposit is quite difficult |
| Easy lineup of free account options | |
| Automated savings tools to assist enhance your habits | |
| No overdraft or monthly fees | |
Must Try these 7 Apps like Chime for Mobile Banking!
Dobot
Just like Digit, Dobot is an application which monitors your bank account and occasionally saves away small amount of money based on your cash flow and habits. Once you've created your account and your checking account is linked, you just have to set up your first savings goal.
As soon as you are ready to start saving, all you need to do is to link your main bank account to Dobot and then activate your automated savings in the saving preferences screen. One of the best features of Dobot is the capability to allocate your Dobot saving to various goals. This feature can be really helpful if you want to distinguish the different resolves your funds have.
Dobot uses a bank-grade security to protect and encrypt your personal information before it is store on their secure servers. The transfers tab in the Dobot application displays an entire list of transactions of your Dobot account.
| | |
| --- | --- |
| Pros | Cons |
| Easy to use | No web interface |
| Offers automated savings | No interest earned on Deposits |
| Provides a useful budgeting tool | |
| Offers a referral bonus | |
| No minimum account balance | |
Credit Karma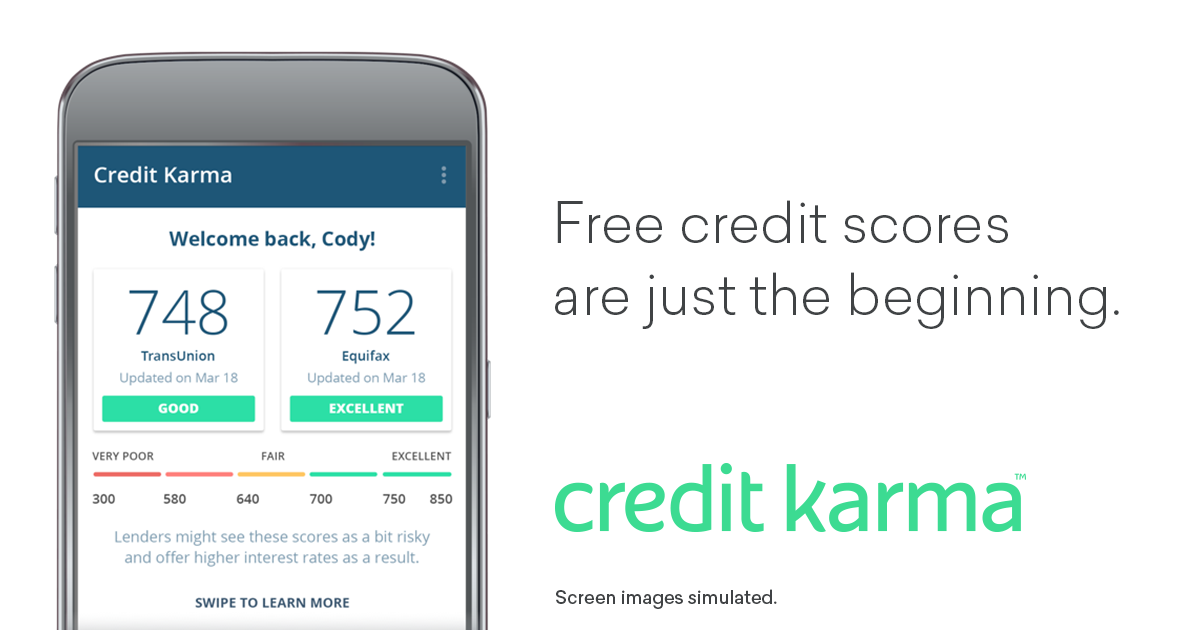 Credit Karma is one of the best apps like Digit, which is best known as a free credit, and financial management service, and it also offers monitoring of unclaimed property databases, free tax preparation and a tool to recognize and dispute credit report errors.
All of its services are free for users and it also offers free credit scores and credit reports from national credit bureaus Equifax and TransUnion.
You can easily create a Credit Karma account by giving your name, residential address and a few finance-related personal information, including your Social Security Number. It gives you free credit report and credit score based on your spending habits.
| | |
| --- | --- |
| Pros | Cons |
| Free state and federal tax preparation | You'll receive a Vantage Score rather than your FICO score |
| Free credit score and credit monitoring | You might have to pay interest if you have a month-to-month balance |
| You don't have to apply for a credit card to enjoy its free services | |
| You can track your spending | |
PocketGuard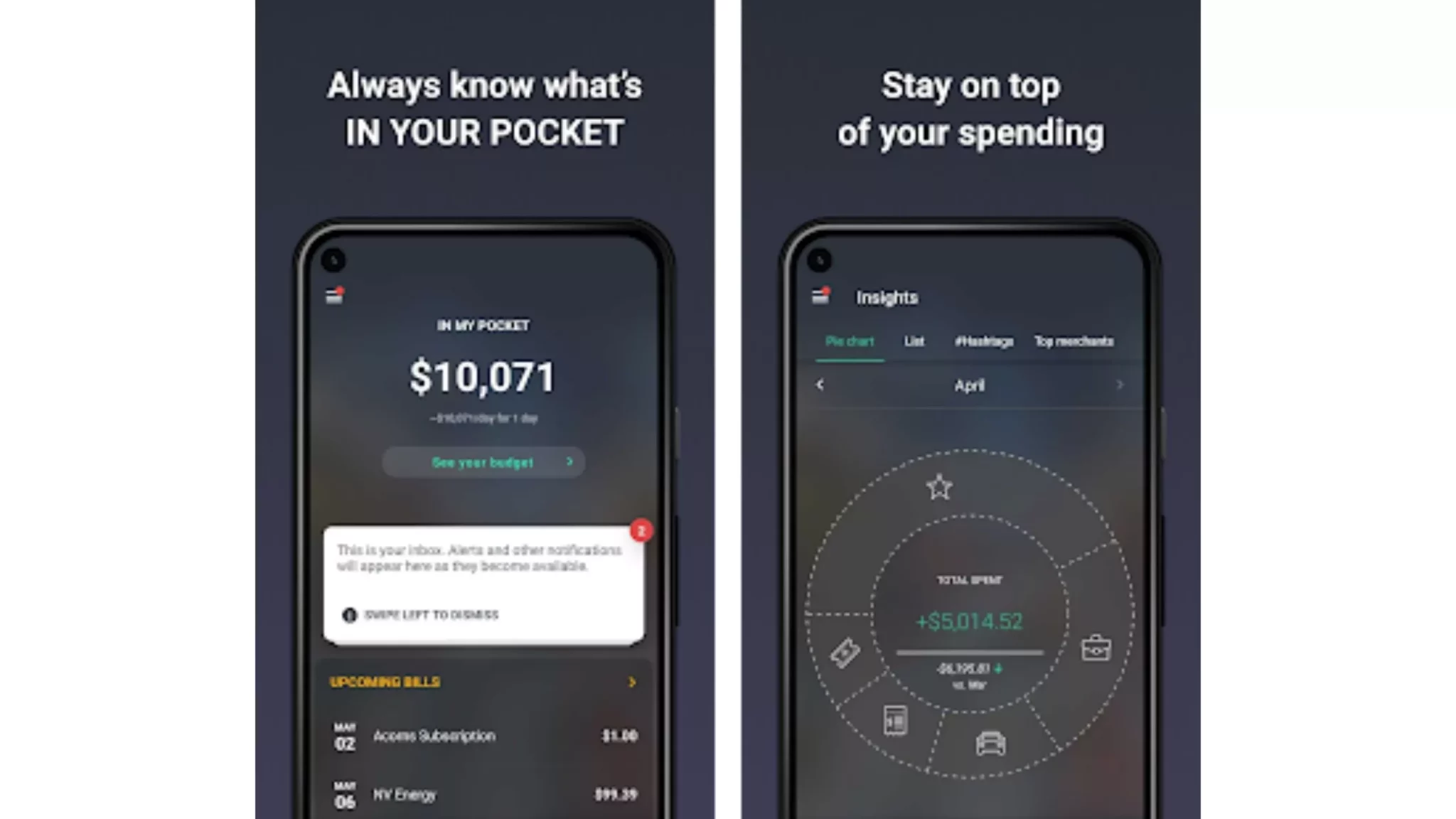 PocketGuard is a free budgeting application, specially designed for people who wish to take care of their money. It offers several reports to let you view your personal finances from various angles and allows you to learn about your spending habits by making necessary adjustments and optimizing your monthly budget.
You can also use PocketGuard as a bill organizer. As soon as you link your bank account with the app, it will start operating as a finance tracker. It is equipped with 256-bit SSL encryption and is also protected with PIN code and biometrics.
You can access the paid version if you want advanced features like splitting transactions, unlimited goals and categories for your budgeting and more.
| | |
| --- | --- |
| Pros | Cons |
| Customizable budgets to create a precise financial picture | Some features are limited to paid users |
| Facility to connect bank accounts from a wide range of financial organizations | PocketGuard is quite hard to use |
| Get personalized reports on your spending | |
Olivia
Olivia is another best apps like Digit. It is an Artificial Intelligence-powered financial advisor which analyze your spending habits, predicts your next purchase and offer your customized suggestions on how to spend wisely and save more.
You can view all of your accounts in one place and review your spending, which is precisely systematized by category. It can only access your transaction history and all the data is stored and transmitted with bank-grade encryption.
All you have to do is to download the application, link your bank account and stay informed about your savings.
| | |
| --- | --- |
| Pros | Cons |
| Daily and monthly budgets | You cannot manually sort your spending |
| AI-powered financial advisor | |
| High security and strong encryption | |
The Bottom Line
What did you choose? Before picking up anything, let us make it easier for you. The best money saving app should be easy to use, offer free or very low price and should have the ability to choose goals.
Also, remember that while creating an account with these apps, you'll have to provide your bank information. So, we hope the above article on 7 best apps like Digit has helped you to select the best option according to your needs and preferences.
Try more alternatives: Must Try these Apps like Cleo to Manage Finance [2022]
Also Read: Best Apps like Possible Finance
Try these 5 Apps Like Lenme to Borrow & Lend Money Easily! [2022]