Habio App Review: Features, Plans, Legit? [2023]
We may earn small commission from the products mentioned in this post.
Habio App Review: Habio app seems to get a lot of good comments from its users. So, is it that good? Does it actually work? What are its pros and cons? Know everything at our Habio app review.
Pressure from work, stress from family, and on top of both — no time to relax. When stress kicks in at larger rates, it is even harder to find peace when you are lying peacefully at night. You might get the comfort of your physical self but you will still miss it because of the discomfort your mind is facing.
At times like these, you need someone or rather — something to get you off of stress for a while and teach you to stay calm in every situation.
Habio is such an app that helps you get good habits and slowly wave bye to the bad ones. In the article below, we have presented you with a Habio App Review with every detail you need to know about the app and will help you decide if you must give the app a try or not.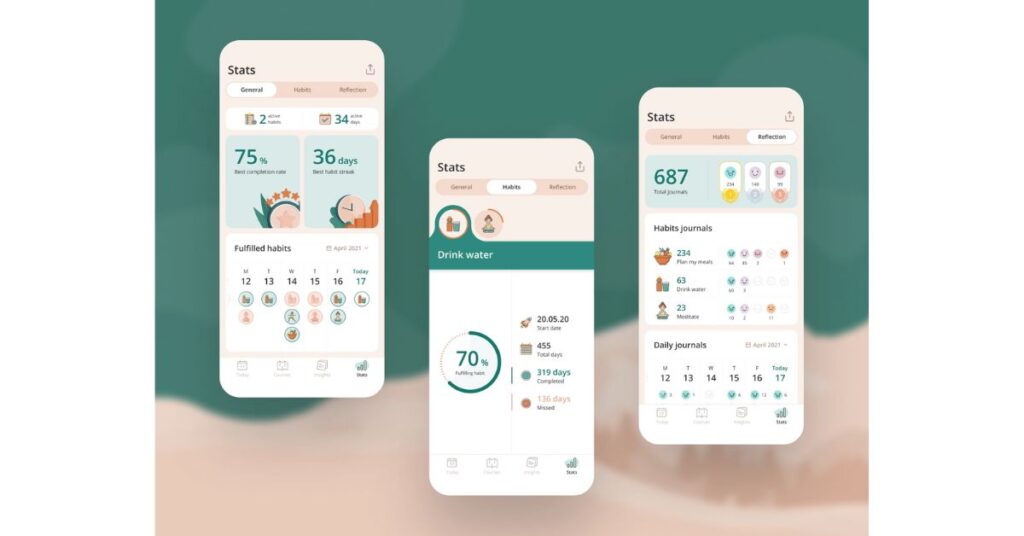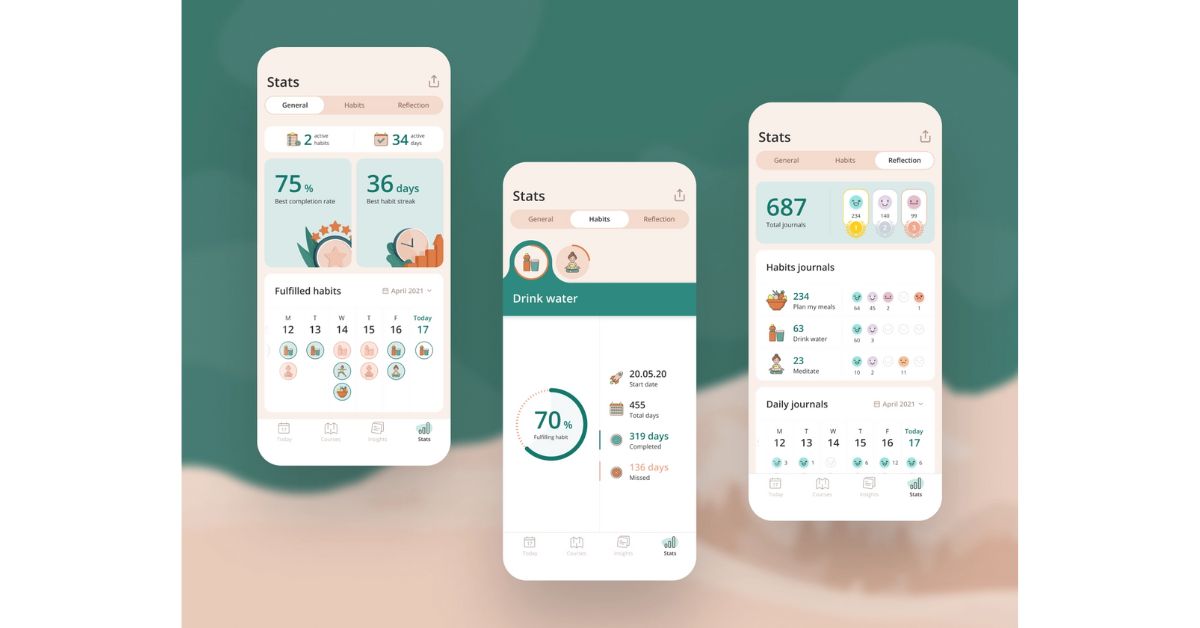 Habio App: Introduction
Habio is your mobile habit assistant that is useful to help you create new and healthy habits while you will eventually bid byes to your old and bad habits. It comes along with a bunch of exciting tools to help you change in reality.
Habio asks you to set a plan, build your to-do list and track your progress accordingly. It is user-friendly and easy to navigate. So, as a newbie, you will not take more than a while to take a tour of the app and take in guidelines to use the main elements. And just like we said, it all gets simple when you use the Habio App.
Features
Habit Assistant – Habio acts as the best habit assistant for you. With its easy user interface, you can use the app whenever and wherever you want. So, install it with a few easy steps, customize it if required, and start immediately.
Mental Health – Habio can be helpful to keep you calm and healthy in mind. One of the many reasons behind its innovation is to pass tranquillity to your mind. So, it will help you relax after a long stressful workday.
Easy Installation – Search for the app on the Google play store or App Store. Once it is installed, go for giving permissions if required and next is the tour of the app. Once you know how to handle the essentials, start using them right away.
Personal Plan – Personal plan can be useful when you want to maintain and create good habits on your way. You can personalize the app settings and set goals you know will help you progress well. So, take it easy and watch how nicely it supports you.
Empowerment – let your environment be hectic 24/7 and work and family pressure Hugh most of the time, if your mind is calm, you can complete every task efficiently. For this, you need help with the Habio app — which will help you improve and support your mental self as well as physical.
Pros and Cons
The Habio app is a secure app to use. It uses strong software to protect payments and your personal information. They are nowhere near affiliated with any marketing company to leak your information.
Every update will fix the bugs from the previous version. You will no longer have to worry about your app or device not working.
Customer support service is always actively serving its users. In case, if you need them, call them and solve your issue quickly.
You can download the app on a cell phone as well as a tablet.
More privacy policies are required to keep the user 100% assured.
The support takes a while to arrive.
Some features disappear.
Pricing and Plans
Unlike other apps, Habio has a good number of options in its pricing.
$14.99 per month along with a 3-day free trial.
$19.99 per month with a 3-day free trial.
$7.95 per month.
$9.99 per month.
$0.99 the first month then $9.99 from the next month onwards.
Does it really work?
Habio is a mobile-based habit assistant which works in simple manners. It works effectively to help you plan your scene and then act upon it sincerely.
The app is best to motivate you calmly and with the help of its tools — you are set to go on a healing journey for your mental status excitingly. And from the reviews under the app, it appears to us that it works for those who really want to support their mental health.

So, if you are losing your calm and pressure is just getting added up load by load, which is automatically giving rise to bad habits — the Habio app is what you need. Of course, calming yourself while staying around stressful environments will not be easy and you will not see major progress soon. It will take time, but it will be worth it with the Habio app.
Conclusion: Habio App Review
Habio app is overall a good app. Looking at the prices, $0.99 for the first month — you can see if it is worth a shot, you won't have any other app giving such facilities. And the main thing is — that you can see the effect of the app.

As everyone has different mindsets and issues, it may take a while for you — or you might feel it just after using the app for a couple of days — but it will surely help you get at ease. We hope our Habio app review had everything you wanted to decide if you can go for it or Nah.
Frequently asked Questions
Is Habio App free?
No. The Habio app is not free. The app is free to download on your device but comes along with monthly subscription plans in the name of in-app purchases. The pricing starts from $0.99 and ends at $49.00.
HabitBox App Review: Does it Really Work?