Step Booster App Review: Does It Really Work? [2023]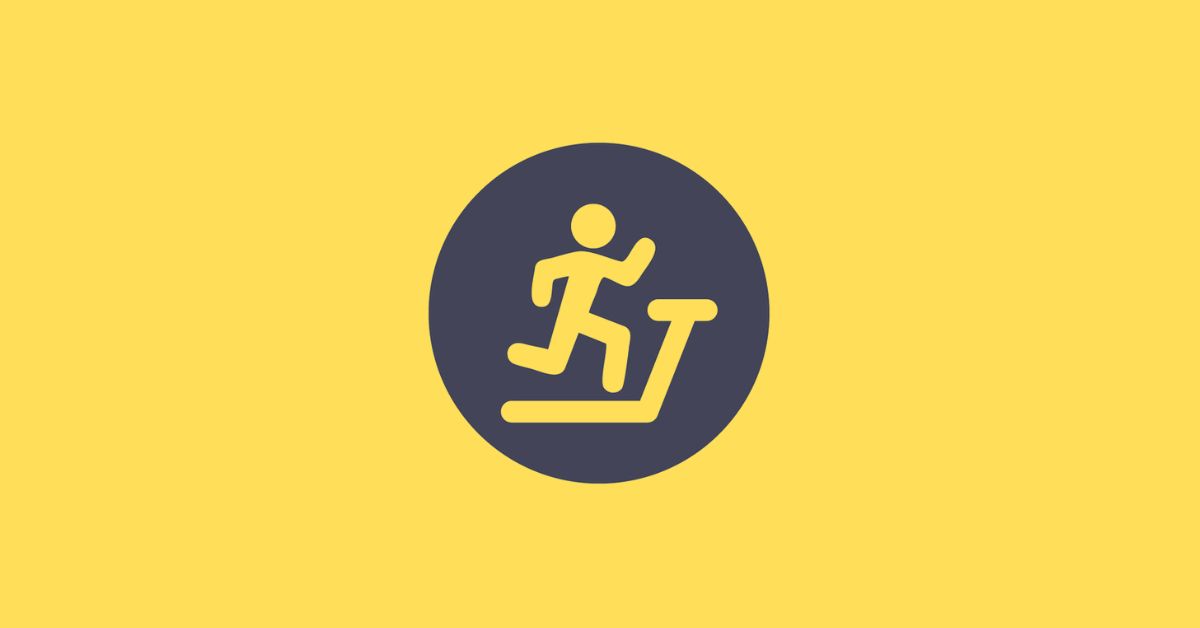 We may earn small commission from the products mentioned in this post. visit here for more details.
Step Booster App Review: Do you think it is finally time you bring back your health and burn some calories? If yes, do you have the time and effort to put in specifically for bettering your health?
For the people who cannot find the time to focus on their health physically, Step Booster App here helps you track your steps and motivates you to complete your daily step challenge.
It is a famous app but is it free? How does it work? What are the highlights of the app? To know all the answers to your questions, we have mentioned an accurate Step Booster app review in the following article.
What is the Step Booster app?
Step Booster is an application that counts your steps and keeps an accurate track of your steps, how much you walked in a day and how many calories you burn a specific day. 
If you have a certain goal in mind, to stay fit or to lose some weight, using this application will help you a lot. As it stores the calories you burn each day, you can set a goal for each day in a week and with the help of the app, keep a track of your health.
The main highlight of this app is, that you are not required to keep your cell phone switched on. The application comes with automatic step-counting software. With the help of this software, all you have to do is switch on the app and it will start counting your steps.
Thousands of people across the world use Step Booster. It comes with ads after specific intervals and is only available for android smartphone users.
How does it work?
The working of the application is simple. As it only has one specific motive, to keep a track of your steps after you have turned the application on, it will only focus on your steps. 
To get the app working, first, you are required to install it on your device.
Allow the permissions required.
Before starting to walk, switch on the app and turn your phone off
If you do not have a specific schedule of walking to follow but still want to know how many calories you have burned on a specific day, you can keep the app switched on for the whole day and look for yourself.
Pricing
The application is hundred percent free to use. It does not have in-app purchases or subscription plans to upgrade your account.
Highlights
The application is simple and easy to use. It is a user-friendly app.
It allows you to set a goal and motivates you to achieve it.
It offers a week super reward after you have successfully signed in on the app for a complete week.
The application challenges you, and if you win, you get rewards.
You will get a total of all the steps you have taken since you started using the app.
Pros and Cons
Pros
The application motivates you at every stage.
Has an easy user interface, it is a user-friendly app.
It is an unpaid app with all the services unlocked for free.
The application is with no bugs and works without glitches.
You get rewards for completing certain challenges.
Cons
The application does not ask for you to apply for the subscription plan at any stage. Instead, it asks you to watch the ads that pop up after intervals. This can annoy the users who are ready to pay for the app's non-ad version.
Does it actually work?
Yes, Step Booster, just like the name suggests, motivates you to boost your number of steps and burn your calories. It is one of the most user-friendly and motivational apps in the case of health and fitness.
Conclusion
We hope by reading our Step Booster app review, now you have a good idea of what the app is and how it works. This Step Booster app review contains all the information from official sources. By the reviews of the users using the app, it is certain that the app is a good deal.
Frequently Asked Questions 
Is Booster a good app?
Yes, Step Booster is a good app and works just like it shows. It helps you to track the number of steps you took on a specific day. It is 100% free to use and does not require you to sign in, unless you wish to receive rewards.
Which is the best step tracker app?
Step Booster, which is available for only android devices on the Google play store, is one of the best step tracker apps currently in the market. It is free to use and does the best work in motivating you to complete your daily step challenge.
Mad Muscles Review: Features, Plans, Legit? [2022]
Muscle Booster App Review: Is it Really Helpful?