SeeYa App Review: Legit or Scam?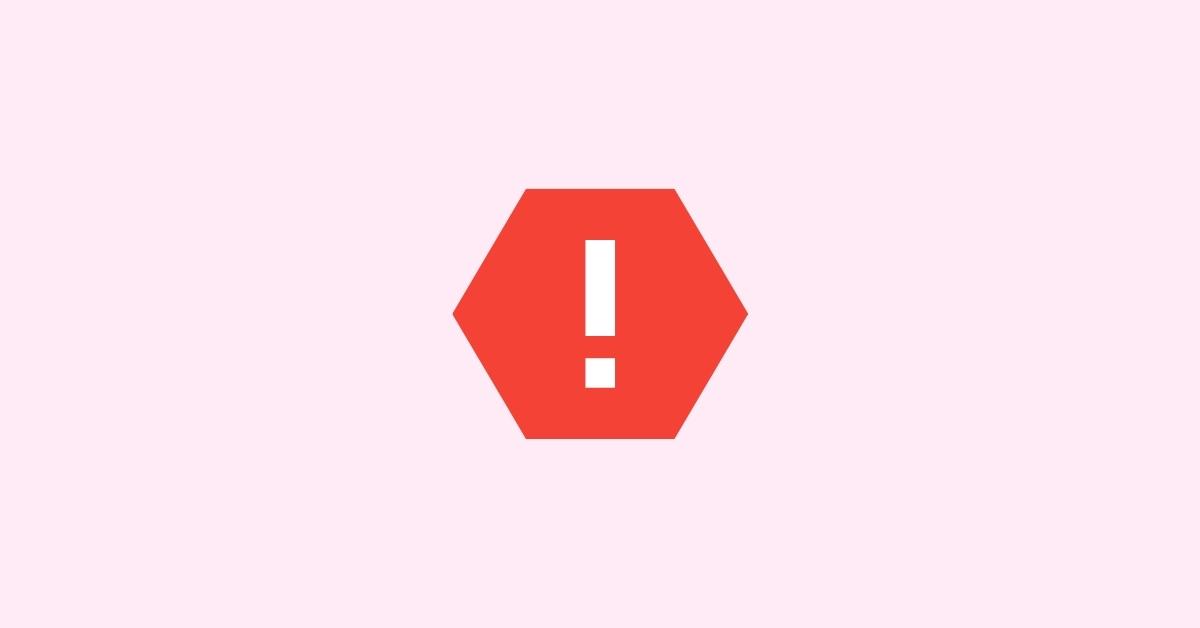 We may earn small commission from the products mentioned in this post.
SeeYa App Review: In today's world, you will find an application or website for everything including dating. You can find a good number of dating websites, a few legit and a few totally fraudulent.
In this article, we are going to give you a review about a new dating website that appears to be a real dating website but in actuality – is a scam. We are going to talk about SeeYa: a mobile-based dating application for youngsters. To read the SeeYa app review, continue reading!
What is the SeeYa app?
Siya app has recently been launched. It is a mobile-based dating application for both iPhone and Android users. You can go for chatting or video chat with the person you are connected with.
However, the application seems to be a scam. Why? Because as soon as you enter the website, it will show you advertisements for in-app purchases – but that's not the problem – based on the look of the advertisements, they all seem fake.
You will receive messages from strangers even with no connection. Even when you did not bother to surf on the app – you will find notifications of connections and random people messaging you.
Profiles
When you install the application and switch it on, you will see the list of profiles that can match your preference. How can the dating app recommend you to connect to people without even knowing what you like and dislike? If you have a keen look, you will definitely notice how fake it all looks.
The profile photos, the information, and the details about the profiles seem all fake because all the profiles mentioned at least at the start will all be of people who are perfect in every manner, such as having handsome or beautiful faces, nice body, nice education, work, and many more.
Cost
The application will ask you to pay as soon as you enter the app. It will not even give a few free services or a period of a free trial, it asks you for money even for common services given by other applications, for example – for having a private chat with anyone – you are required to pay first.
Is it safe?
No, SeeYa is not safe. If you have installed the application on your mobile – think about deleting it right away. Or, if you were thinking about installing it – do not go ahead. The application may not have any malware or virus, but using it is not safe at all.
Conclusion
In this SeeYa App Review, we presented you with the reasons why we think it is not safe for users to use it. If you were thinking about using the app, think more than twice. Or, if your friend has downloaded the app, show him or her this SeeYa App Review. Lastly, the SeeYa dating app is 100% a scam.
Top 8 Apps like Bumble to Fulfill Your All Needs! [2022]
Frequently asked Questions
Is SeeYa app real?
According to the description mentioned on the Apple Store – whether you are thinking about dating, whether you are single or whether you just want to make some online friends – the SeeYa app can help you do all the aforementioned and more.