Quizlet vs Quizlet Plus: Is Quizlet Plus Worth It? [2023]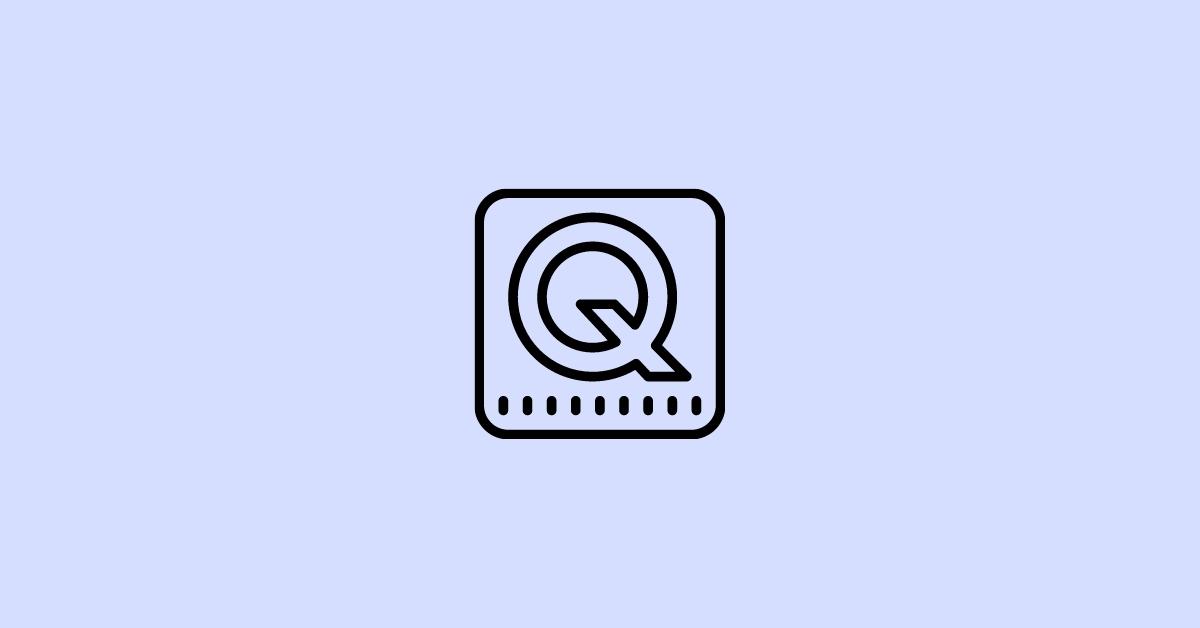 We may earn small commission from the products mentioned in this post.
Quizlet vs Quizlet Plus: Have you started using Quizlet recently? But the ads popping up every time are quite irritating. Do you want to subscribe to Quizlet Plus and shoo away all the ads?
In the long run of life, the start of your career will take its first step ahead from studying. 1st or 4th standard, people might think these standards are only to show off. But, they are not aware of the actual learning the kid receives in the starting years.
Starting years are as important as the ending years of your high school. In the start, you learn manners; you learn ABCD – the start of the universal language of English and many more things.
Let it be 3rd standard or 8th standard, your kid needs attention, and learning tools from Quizlet will help just fine. If a kid gets fun learning, it is logically easy for them to learn faster and remember for a long time.
But, only installing the Quizlet app on your device and making use of the free version might not help all the kids. While Quizlet's free version has good features, you can receive extra benefits for your kids learning through Quizlet plus – the premium form of the original.
To help you decide which version of the Quizlet app is best for you – we have presented the comparison between both forms of Quizlet. The Quizlet application does not ask for money and Quizlet plus requires you to sign up for a paid subscription.
What is Quizlet?
Quizlet is popularly known as an American-based multinational company. The company aims to create and invent study tools and learning tools for students.
Andrew Sutherland is the founder of the company. Matthew Glotzbach is the current CEO of the company. It was founded in October 2005 in Albany, California, United States. Its headquarters are situated in San Francisco, California, United States.
Quizlet generates tools that help students learn with fun. You can learn with the help of games, interesting learning tools, and flashcards. You can use it in Chinese, English, German, Japanese, and more languages.
What's the difference between Quizlet and Quizlet Plus?
While you can use Quizlet free of cost, with Quizlet Plus, you can have more benefits added. Following are points that make Quizlet plus different from Quizlet free version:
With Quizlet Plus, all the ads that disturb you while using the Quizlet free version will be removed. You can study and move around the app with no interruptions.
With the Quizlet plus version, you can download your study material for offline use and study without switching on the internet or a Wi-Fi connection.
Many more benefits are added – like there will be no month-to-month option anymore.
Although there are more points that make the Quizlet free version different from the Quizlet plus version, the above-mentioned were the major ones.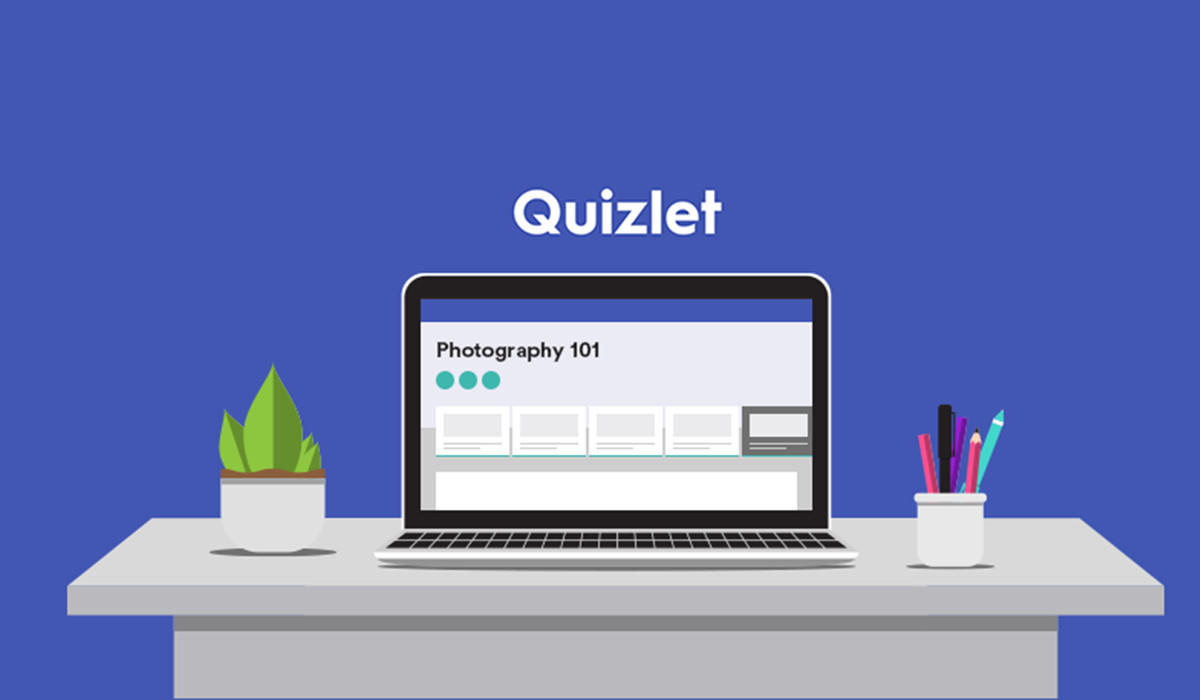 Quizlet vs Quizlet Plus: Cost
Quizlet can be used free of cost. It will not ask you for any penny with unlimited features added.
Quizlet Plus Cost: How much is Quizlet Plus? Quizlet Plus cost sums up to $48 every year. The paid version will arrive with a good set of benefits. The list will include – the removal of ads, Offline content for studying whenever you want, and more learning features that will make studying better for you.
Quizlet vs Quizlet Plus: Features
Quizlet Features:
With the Quizlet Flashcards feature, you will be able to learn exact and accurate terms and topics. The Flashcards will display the information for a specific topic and it will be easy to remember it.
Quizlet makes learning easy. With its amazing tools, you can have fun learning and studying will not be boring anymore.
You can note down the important points. Noting down the importance has always helped in the learning process, especially when the kid's memory is weak.
With the help of this tool – you will be able to learn the pronunciations. You can use the spelling tool when you are finding it difficult to pronounce a word.
Quizlet has a feature of taking tests. With these tests, you can review your answer and correct your mistakes.
There is one feature called 'Match', where you can play and learn. This feature is not only interesting for kids, but as a grown-up kid, if you are feeling bored with the regular tools, you can go for this option.
Quizlet Plus Features: Quizlet plus features will have all the features you get in the free version of the application. Along with the same, you have a bunch of additional benefits added. The list of extra benefits is listed below:
All the ads before, in between, and after learning will be removed. You can experience the app's performance with no ads interrupting.
You can customize your own study parts.
The progress feature will allow you to track your progress accordingly.
Quizlet will choose the smart explanation tools for you. These tools will explain the concepts instead of making you only memorize the syllabus.
You may download the learning content. It will be available for offline use for as long as you want.
Quizlet vs Quizlet Plus: Free Trial
Quizlet: Quizlet is a free-to-download application. There is no free trial and you can use the app's limited features to your heart's content.
Quizlet Plus: Quizlet plus has a 7-day free trial. After that, you are required to pay the subscription money to continue using the additional benefits of the application.
Is Quizlet Plus worth it?
Yes. If you can spend money on a subscription (a Quizlet Plus subscription will only cost you $3 per month), the additional benefits from the Quizlet plus version can be helpful in learning.
But, if you are not interested in investing in a better learning app, you can go along with the limited yet helpful free version of Quizlet.
Both versions are best. If you do not want to get disturbed by advertisements popping in the middle of your studies. And, if you want to download the learning topics for offline use – only with a few dollars, you can get your hands on these amazing features on the Quizlet Plus app.
10 Best Quizlet Alternatives to Check Out!
Final Words
Between Quizlet free version and Quizlet plus, i.e the paid version of the same – both are worth a shot. For starters, you can use the free version of the app. Once you are satisfied with it, you can go for a subscription, which does not cost much.
If you like the additional set of benefits, Quizlet Plus is your ideal app. But, if you think the Quizlet Plus subscription was just a waste of money – with no benefits to you personally, then you can continue using the free version.
Frequently Asked Questions
Is Quizlet plus worth it?
Yes. Quizlet Plus Cost is not much compared to other apps. It also gives a good and helpful set of additional benefits.
What are the Quizlet Plus Benefits?
Ads will be removed. Content will be available to download for offline use. Students will be able to track their progress.