Faceit Premium vs Free: Is It Worth It? [2022]
Faceit Premium vs Free: Would you like to show off your skills by playing a few Free games or would you like to try the Premium version and go for all the games present on the website? Faceit or Faceit Premium?
Every company has a strategy where it first gives you a taste of interesting services with free versions, then gives your greed for enhanced services that are outstanding.
Similarly, Faceit has a free version and a Premium version. The free version allows you to play at Faceit for free – or, you can also pay a certain amount every month and take advantage of great features of the software.
Faceit also has some pros and cons for both free and premium versions of its software. To know which one is worth it, read the following article.
What is the Faceit app?
Faceit is a digital Esports Stage for the ones who love quotes from the bottom of their hearts. It was founded in London in 2011 by Michele Attisani, Niccolò Maisto and Alessandro Avallone. Niccolo Maisto is its current CEO.
The company has profiles on social media platforms like LinkedIn, Instagram, YouTube, Twitter and Facebook – for customers and new people to know more about them.
Faceit has loads of missions like playing tournaments, Hubs and Leagues for you that will help you win prizes like chest and skins and real-time prices like Gaming gear, Laptops and much more.
Faceit provides the type of services to generate competitive CS: GO games out of Valve's launched matchmaking systems. The platform cheers for its own league system and also for other games including CS: GO.
If you wish to try the website it is free to play you can join any community that interests you or create your own community. The settings will be in your hands and you can personalize your own place.
Although you cannot directly make money from Faceit, you can still buy skins and other Digital Elements inside the game worth more than 200 euros. You can then either sell the product you bought or keep it for yourself.
Faceit Premium: Like other usual premium subscriptions, Faceit will allow you to use the great services and features allowed for prime members of the Faceit community.
The major benefit with premium subscribers will be – they will get access to every game available on faces with all the benefits regarding other games.
Faceit Premium vs Free: Pricing and Plans
Faceit is free for the ones who are merely interested in gaming. If you wish to play games without spending any penny, you can opt for gaming at Faceit. It does not ask you for payments at the start or afterwards.
There is no such feature as a Free trial. You can take advantage of the free version of the software for as long as you wish. Also, to the ones who are using Faceit premium, you can always cancel your subscription and head back to the free version of the software.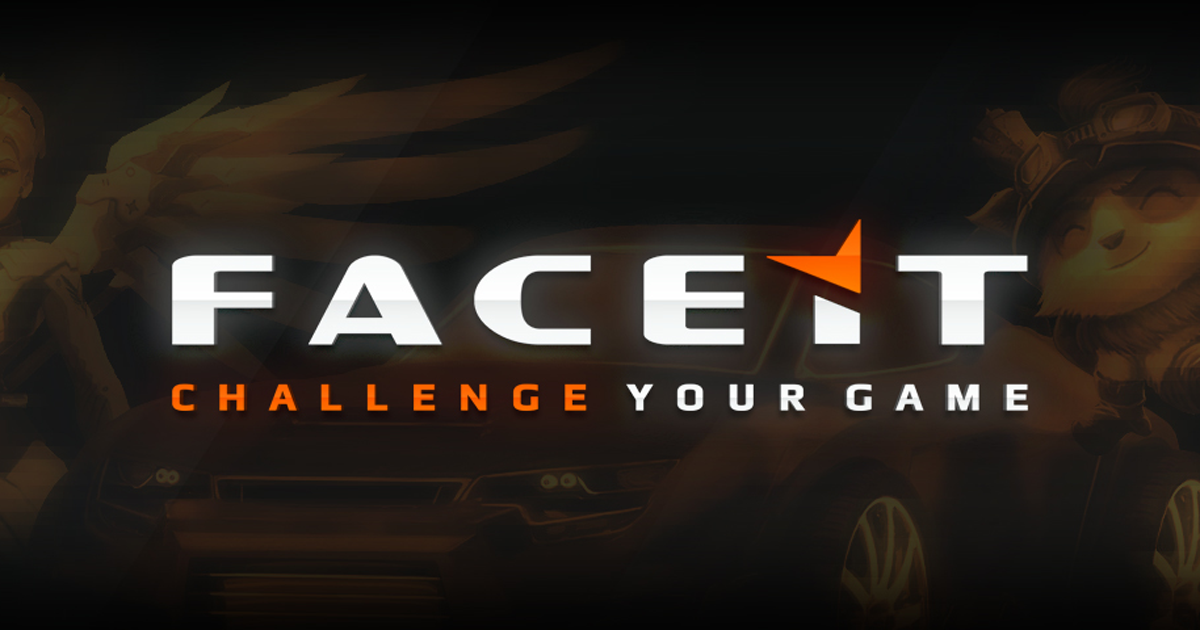 Faceit Premium: faces premium offers more than just a couple of subscription packages you can take Premium for 1 month 3 months 6 months or 12 months.
A 1-month subscription will cost you 9.99 euros billed monthly. A 3 months subscription will cost you the same billed quarterly at 29.97 euros. The 6-month subscription will cost you a bit less than the previous ones – 8.99 euros billed Biannually at 53.94 euros. The last package of 12 months will cost you 6.99 euros every month billed annually at 83.99 euros.
While you save 12 euros per year with a 6 months package – you save 36 euros a year with a 12 months package.
Features
Free version:
You Can Win skins and other elements in online games.
You can receive opportunities to win real-time prices.
You can explore new games by popular Developers.
No Commitments and Payments. Login with your ID and start playing immediately.
Faceit Premium Features:
You will get a premium subscription badge as soon as you become a prime member.
You will unlock ELO and enhanced statistical features.
You will be allowed to play in Ladders and Leagues.
You can make changes to your nickname every 3 months.
There is a separate team for premium members known as the Premium Customer support service team.
You are allowed to select the 'All' option for play preferences at the time of queuing.
A separate set of premium missions will start for you where you can collect Faceit points.
You will be given access to those tournaments that are only available for Subscribers.
You will notice automated highlights through the desktop client.
You will be given access to all the Premium Matchmaking events.
You can play all the games available on the website.
Pros and Cons
Faceit:
Pros:
Free to play.
Opportunities to play popular games by well-known developers.
Win multiple rewards by earning points through gaming.
Cons:
For level 7 and above, you must buy the premium for a higher level or it is going to go down the vain
Competitive hubs or paid.
Faceit Premium:
Pros:
You will get access to machines allowed only for premium members and earn more basic points.
You will receive access to ranked league prices along with Faceit points.
You will be given priority to become the captain in matchmaking for All the players.
Cons:
After you pay for the premium the matchmaking system falls below good quality.
Out of every 10 games, you will get at least 3 to 5 games with only 4 to 6 levels.
Faceit Premium vs Free: Is it worth it?
If you wish to try on every single game present on the software, a premium subscription is required. The benefits also include a premium batch displayed beside your name on the account. You can change your nickname every 3 months and more benefits are on the way.
But, as every single thing in this world has advantages along with disadvantages, Faceit premium also has some. Although you will have access to all the games, every 3-5 games out of 10 games will have only 5-7 levels. The quality of the services will drop down and you might regret taking the premium if you expected more.
Final words: Faceit Premium vs Free
Faceit Premium is worth taking for many reasons. But, if you are expecting more satisfaction from gaming and tournaments then maybe Faceit premium is not so good. The premium will allow you to play games with higher points as prizes. The chances of you winning the Prizes will automatically increase but that certainly does not mean you will definitely win.
Frequently Asked Questions
Is Faceit Premium worth it?
Yes. You get access to all the games presented on the website.
What is the difference between Face Free vs Premium?
There are a good bunch of things that make the Faceit free version different from the premium version. The major highlights can be – you get access to Tournaments with higher points as Prizes. Your chances of getting the real-time Prizes and other game prizes will increase.
What is Faceit Premium Matchmaking?
When a set of Premium Faceit members come together for queueing and get into a server together – that can be known as Faceit Premium Matchmaking.
Discloure: ViralTalky is supported by its audience, when you buy through links on our site, we may earn a small commission.