5 Best Apps for Tracking Health, Wellness, and Overall Lifestyle!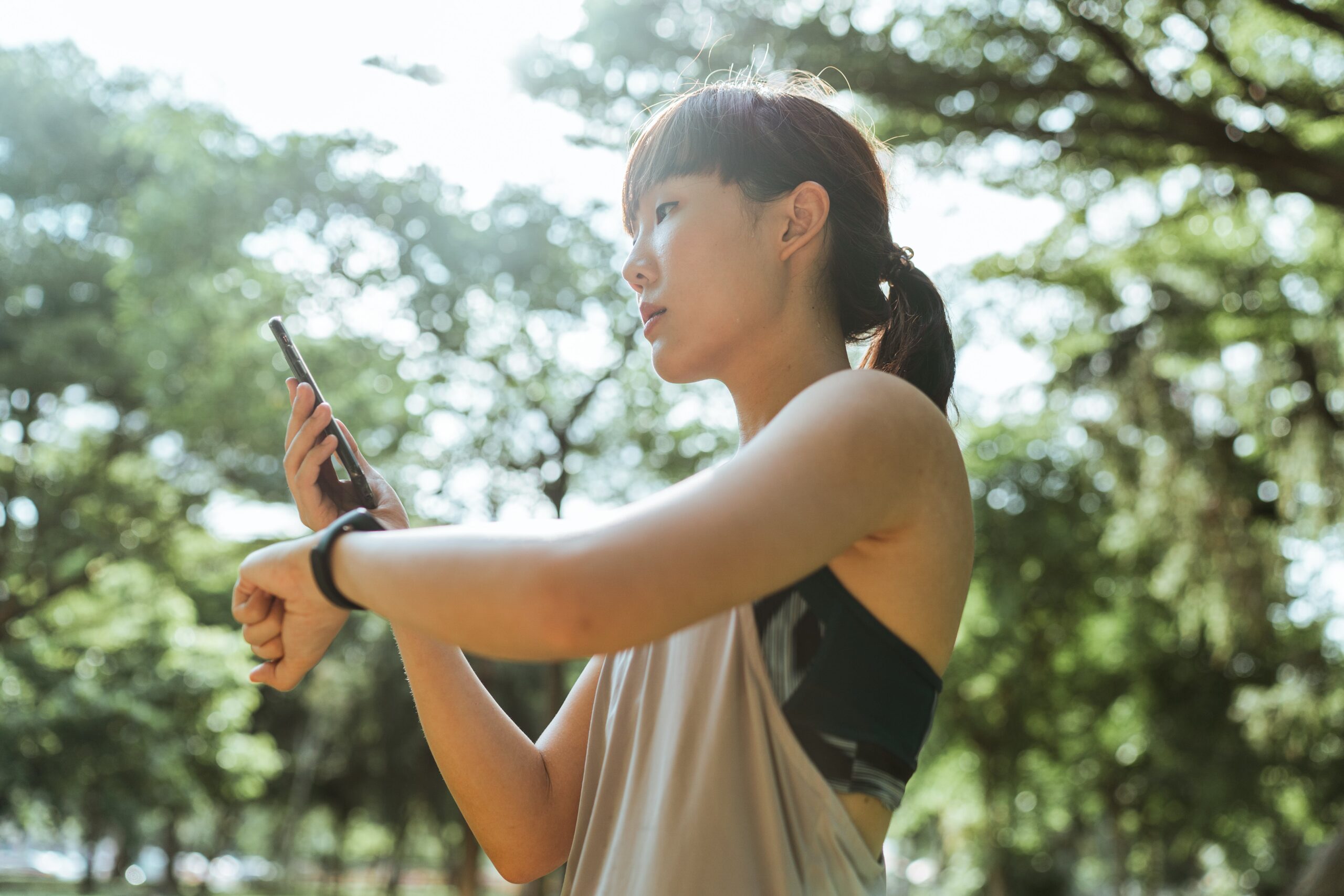 We may earn small commission from the products mentioned in this post.
The entwinement of health maintenance and technology is already well underway. We've already seen it in apps like Sicky, a medical assessment app that saves you a trip to the hospital when you're sick. You can make a same-day appointment with a doctor, consult them online, and get a medical certificate afterward.

These apps are becoming increasingly popular as more people rely on technology to track their health, wellness, and overall lifestyle. In 2022, the wellness app sector was valued at $2.7 billion and is expected to rise by a compound annual growth rate of 17.7% until 2030.
A key reason for this growth is that there is an app for every aspect of health and wellness. If you are looking for a health app, here are a few of the best ones available:
WeightWatchers

Unsurprisingly, the best weight management app comes from WeightWatchers, which produced the #1 best diet for weight loss in the US.
This company never stops innovating when it comes to health maintenance. Recently, it's even introduced a medical weight loss program into its services.
In line with subscription services from the company Sequence, this helps users access FDA-approved prescription medications like bupropion-naltrexone and semaglutide that can help with chronic weight management.
The same thought to different user needs and biologies is reflected in the Webby Award-winning WeightWatchers app.
It uses a points system to assign points to foods depending on how healthy they are and gives you a Points Budget to help guide your meals.
Meals high in sugar or processed components count for more points, while fruits and vegetables count for less. With this app, you'll be encouraged to attain a well-balanced and nutrient-rich diet.
Nike Training Club

Anyone who's dipped their toes in the fitness world doesn't need an introduction to the world's most popular apparel brand.
Nike sponsors high-profile athletes like Tiger Woods and Serena Williams, manufactures stellar athletic shoes and gear, and is the creator of an excellent and free exercise and fitness tracking app.
On the Nike Training Club App, you'll get individual guided workouts that take you through the exercises step by step, customizable exercise programs that steadily build your athletic skill, and automatic records of your workout streaks that award virtual trophies for consistency.
Nike essentially grants you a digital personal trainer in your pocket.
Headspace

Founded by a forward-thinking entrepreneur and a former Buddhist monk, the Headspace app has been one of the leaders of the mindfulness movement for years.
Their efforts in helping people focus on the present for the goal of lowered stress and heightened patience don't stop in the digital space.
It's integrated business solutions, which are among the brand's major initiatives, grant companies 24/7 behavioral health coaching from a team of highly-trained professionals, good clinical care by licensed therapists with a range of clinical specialties and evidence-based treatments, and EAP services that can grant employees resources for issues like eldercare and legal support.
The Headspace app has over 1,000 hours of mindfulness content comprising self-guided activities based on Burmese and Tibetan Buddhist traditions and data-backed techniques. Download this app, and you'll have access to numerous practices designed to build proactive skills and enhance everyday well-being.
SleepScore

An essential part of your health is how much sleep you get. The SleepScore Labs team aims to get you that essential slumber by using in-depth research to provide the best sleep products—including their app.
Upon activation, Sleepscore utilizes sonar technology to monitor your breathing and REM sleep, finding the factors disrupting your rest and giving you clear and actionable tips to resolve them.
You also get features like sleep tracking, smart alarms, and bedtime reminders. Overall, it's an excellent program to invest in to get better shut-eye.
Loop Habit Tracker

The key to attaining wellness is choosing healthy habits and sticking to them. It's the latter part that can prove challenging for users—which is why Loop Habit Tracker is so useful.
The app is entirely open source, and if you know a programming language, you can get its code from Github's repository and alter it to your liking. As is, though, the app's interface is simple and superb: you can see all your habits at a glance, mark them as finished or incomplete, and get analytics that map out your progress over time.

Health tracking apps can help you monitor and boost your overall health. Check out the ones above for a pick of the best ones to use.