Yuka App Review: Is it Really Helpful?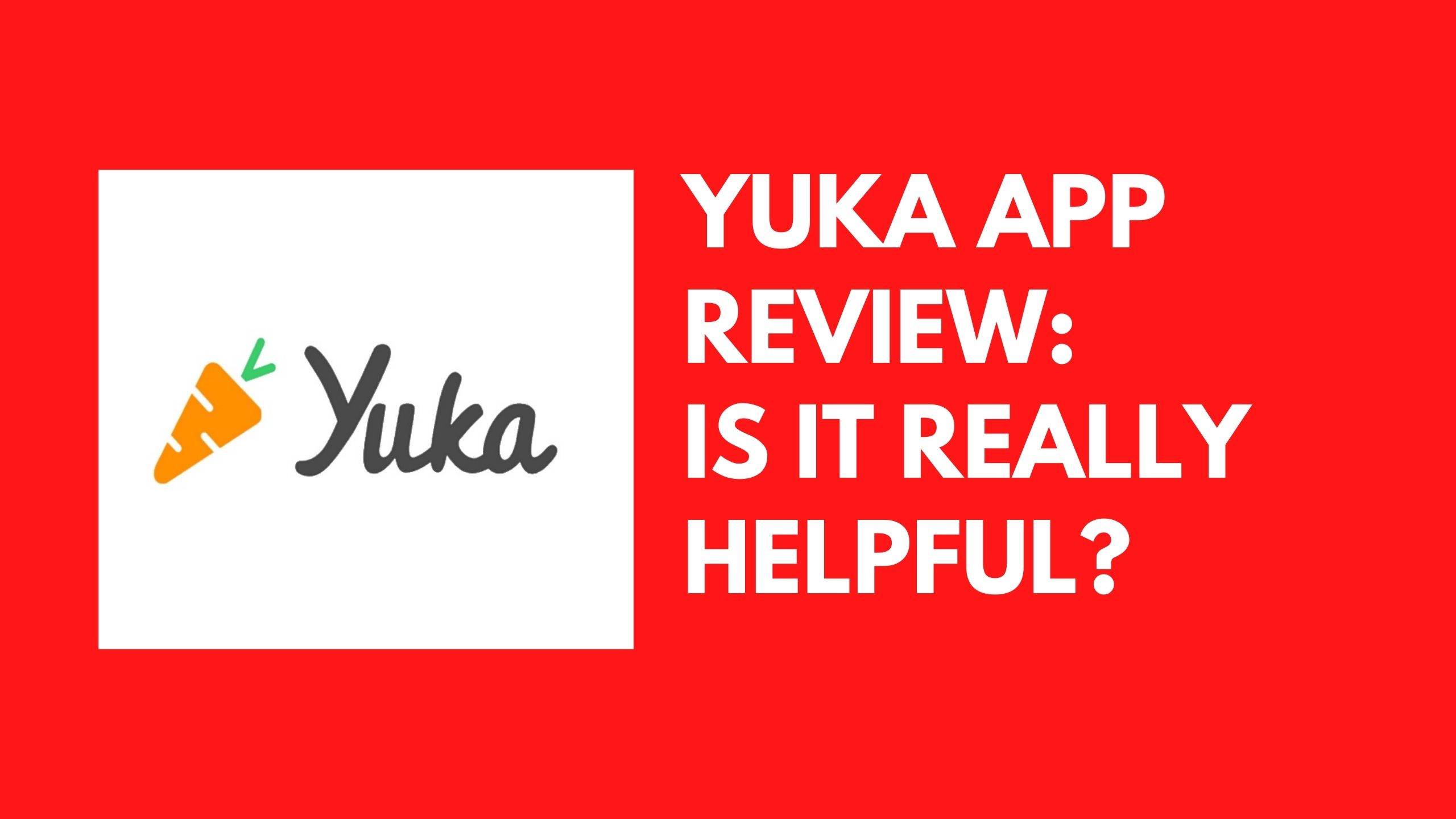 We may earn small commission from the products mentioned in this post.
Yuka App Review – Are you wondering what is Yuka app? Want to what are its features? Don't worry, you're at the right place! In this article, I'll show you a simple Yuka app review which will help you to know everything about it.
With Yuka – Food & Cosmetic scan, you can be able to scan food & personal care products to decode their ingredients and estimate their effect on your heath. It offers clarity in one quick scan, so you can make clear-sighted purchases.
Yuka app review: Let's begin!
Yuka was launched in 2017, since its launch, the platform has attracted more than 10 million users scanning over three million barcodes every day. Basically, the app works by scanning the barcodes of personal care products and food. The Yuka app will then rate the item and provides detailed information to assist customers understand the health of every product they buy.
Pros
It is completely reliable
User-friendly
Best tool for analyzing food data
Cons
Sometimes the app crashes
Plans and Pricing
To enable more informed consumption through greater transparency, Yuka offers and additional paid version in its application called "Yuka Premium" which costs €15per year.
Yuka premium version also offers unlimited scans over the year, searching products without having to scan it, scanning products even when there is no signal, setting up alerts according to your needs and preferences like gluten, palm oil, vegetarian diet and much more.
Interface and Performance
Yuka has a very simple and intuitive interface. It prides itself on being entirely autonomous and impartial about its analysis, ratings and product approvals. With no in-app ads, this app makes income from a premium version available to customers wishing extra features, as well as nutrition program sold on its website.
Features
Yuka offers clarity in one quick scan to make clear-sighted purchase.
Each product is evaluated according to additives, nutritional value, and the organic dimensions of the product.
Every ingredient is assigned a level of risk, depending on current scientific research.
Each product suggestions and evaluations are entirely impartial, and no manufacturer or brand can influence them in one way or another.
The scoring procedure depends on analyzing all product's ingredients.
You can be able to access a detailed info page for every product to help you understand its grade.
The competitors
Here is the list of Yuka app alternatives that you can use:
Open Food Facts
CodeCheck: Food & Cosmetics
Food Ingredients Scanner
Nutritrack
Recettes Gateaux
Final Verdict
With over three million barcode scans each day, it's fair to say that Yuks has attracted significant attention within a short period. The app rates beauty products and food ensuring consumers are making better decisions.
If is entirely reliable as it is 100% independent as does not accept any collaborations with brands that are looking to get promoted. So, I hope the above article on Yuka app review has helped you to know everything about Yuka app.
FAQs
Is Yuka biased?
No. Yuka is independent and impartial about its analysis, ratings and product approvals.
What does the Yuka app do?
Yuka app scan food & personal care products to decode their ingredients and estimate their effect on your heath.
Where is Yuka app available?
It is currently available on the Play Store and App Store in Ireland, Germany, Switzerland, Spain, Canada, Italia, the United Kingdom, France, Belgium, North America, and Australia.
How much does Yuka cost?
Yuka premium version costs 15€ per year.