Twig App Review: 7 Things You Must Know Before Using It!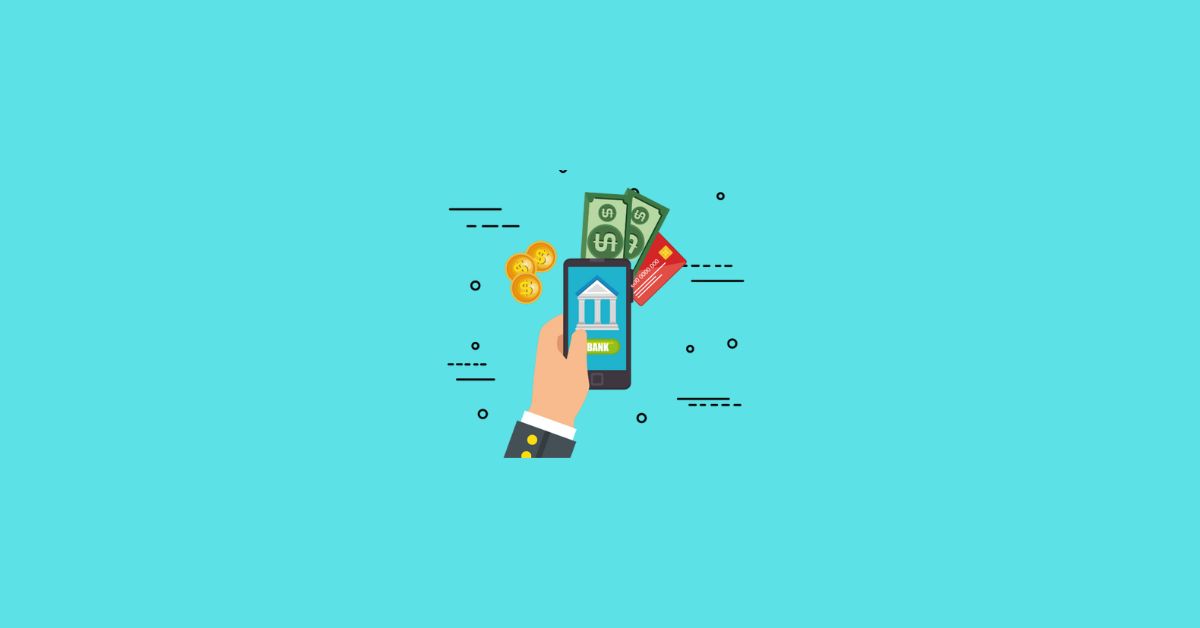 We may earn small commission from the products mentioned in this post. visit here for more details.
Twig App Review: How many times have you thought of which things in the home are useful and which ones are now not in use? If not start thinking now. Every kind of human has a keen interest to hoard the things they love in nature, type, color, etc. 
You will notice one person hoarding songs collection, clothes, accessories, phone cases, and whatnot. But have you just looked upon and mindfully calculate that we always have more than we need.
This hoarding attitude creates clutter in mind, life, and home. And to declutter we can't just simply donate all the unnecessary junk and things to some organization or person when we have spent lots of money on the same.
But now, many apps provide reselling options where you can simply list your item on sale and earn money out of second-hand things. In this article, we are going to talk about similar apps like this namely Twig- Your bank of things.
As the name suggests it is the bank of your things that allows you to earn money out of things you own. By the end of the article, you will get detailed information about the twig, its pros, features, cons, how it works, etc.
What is Twig?
Twig stands for Twig-Your Bank of Things which is in general a banking and financing app for a few economical principles. It is a very clean and simple interface for its users. It is a great all-in-one app for sales, payments, etc.
By signing up as a twig employer, you have many benefits for your small business or startup or freelancing. It allows you to list down your products and make money out of expanding your business.
How does Twig work?
Twig is a second-hand shop where you can sell your unwanted items from home and office to the virtual world and earn money out of it.
To earn money all you have to do is create an account with Twig and then one by one list your products with photos and features. Once the listing is done, then you can select the prices with shipping charges and confirm the same.
After confirmation, you can simply just post the final product for receiving offers on the same. Once you are interested in the offer received then you can just directly ship the item to twig and get the payment immediately with easy direct bank transfers.
In this way, with Twig your useless things will become useful to others and you will get money rewards in return for it.
Key Features of Twig
It has a very simple user interface even beginners can get their hands on this user-friendly app.
It offers immediate payment options for its sellers.
It also promises you to list your items within 30 seconds without wasting much time.
The whole app works for what it says, it helps you earn money out of useless things.
It allows users to post photos of their products.
Once you have uploaded your product, it offers you an instant valuation of the same.
It also has the feature of swiping right to accept the instant offer feature and is time-saving.
They promise you to buy all your unwanted items without waiting for back and forth messages between you and customers.
Pricing and Plans of Twig
The pricings of twig products are set by the sellers and then approved by twig employers.
There is no fixed app subscription or fee within the app.
It is free to download and use for its services.
It also offers its debit card services free of cost.
Pros of Twig
It is an instant and user-friendly app
Gives a guarantee to buy all your items
Direct safe money transfers
Instant valuations of the products
Easy listings and signing procedure under 30 seconds
Cons of Twig
Only a few selected brands
Shipping difficulties
Is Twig App Legit?
Yes, Twig App is Legit. We cannot assure it for being 100% legit but it is. This conclusion is made after reading more than 80 customer reviews through authentic verifications.
Final Verdict: Twig App Review
Here, we have tried to provide you with the best detailed information about the twig-your bank of things app and how it works, its pros, cons, features, and much more.
FAQs
Who owns Twig? 
Diem Group Ltd owns the app Twig- Your Bank of Things. 
What are the best alternatives to Twig?
Cash App
Paypal
Credit Karma
Zelle and many more. 
Does Twig offer financial and banking services?
Yes. Twig is a new generation's financial banking service app made for every citizen of today's generation.