7 Best Sites & Apps Like Picrew to Create Your Avatar [2023]
We may earn small commission from the products mentioned in this post.
Do you want to share your cartoon picture on your social media platforms? Want to know what are the best apps like Picrew? Don't worry, you've come to the right place! In this article, I'll show you 7 best Picrew alternatives which will help you to create very own cartoon characters which best represent you.
Cartoon Avatars have become popular these days mainly on the internet. Cartoon Avatar maker apps assists you to make a representation of yourself on all social media platforms like Facebook, Twitter, Instagram, WhatsApp and much more.
Picrew is a layered paper doll-style avatar maker website. The website concept and interface have some comparisons to earlier avatar editors, including the WeeMee and Nintendo Mii, and the longer of digital paper doll games like Kisekae Set System. Picrew sets some limitations in its terms of use, with the prevention of re-distribution of the pictures.
List of best Sites & Apps Like Picrew          
Most of these applications are free to use via some may require an installation or registration. Check out the guide below for more information on 7 best apps like Picrew.
Bitmoji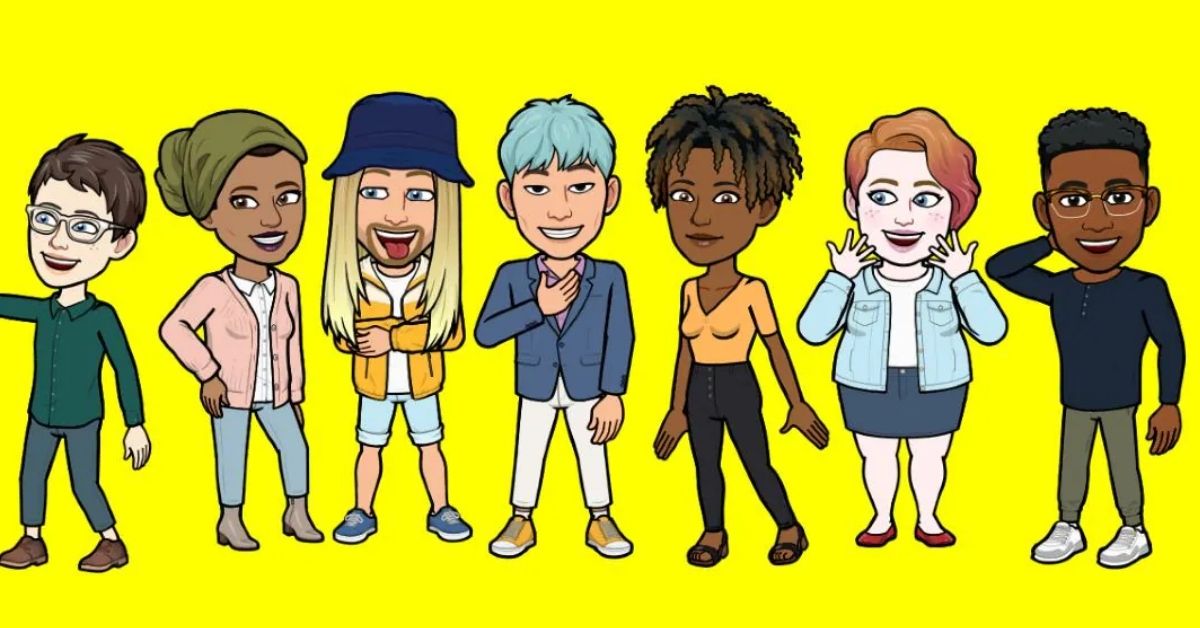 Bitmoji is one of the best apps like Picrew which allows you to create your own expensive cartoon avatar by selecting from its massive library of stickers. It has become popular with people who are tired of the comprehensive emojis available on their apps, and need something more personal and fascinating.
Furthermore, you can be able to pick out a hair color, jawline, nose, eyebrows, skin shade, hairstyle, chin, eyes and much more. Bitmojis are available on Gboard, Facebook, iMessage, and also work-oriented apps like Slack. These are also Chrome-friendly, as well as seamlessly work with Gmail. You can easily download it from Google Play Store and Apple App Store for Android and iOS devices respectively.
Portrait Illustration Maker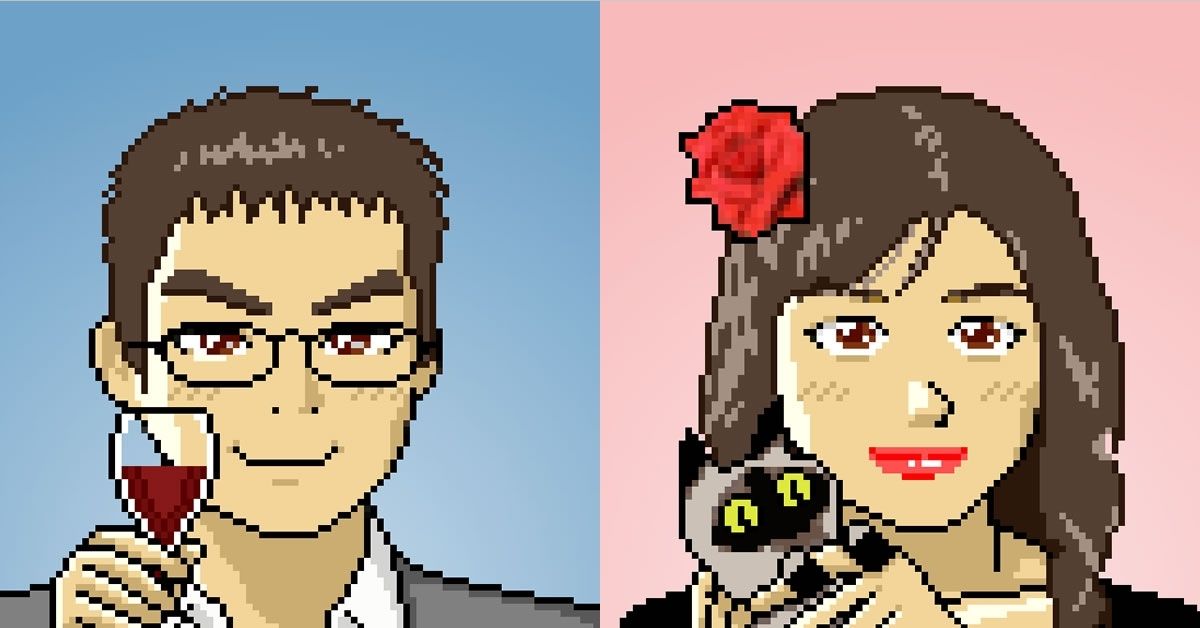 Portrait Illustration Maker offers character icons for completely free of charge that you can download for your iOS and Android devices. You can be able to customize your character with all features available on the app. All you need to do is to tap the "Randomizer" button, and it will randomly produce avatars.
Avatars can be manually modified too, like choosing your face line, eyebrows, mouth, hairstyle, nose, eyes, coloration, as well as several other accessories and effects. Save it when you have completed and share it across your social media. Portrait Illustration Maker is similar site like picrew.
Emoji face, Stickers: Zmoji Me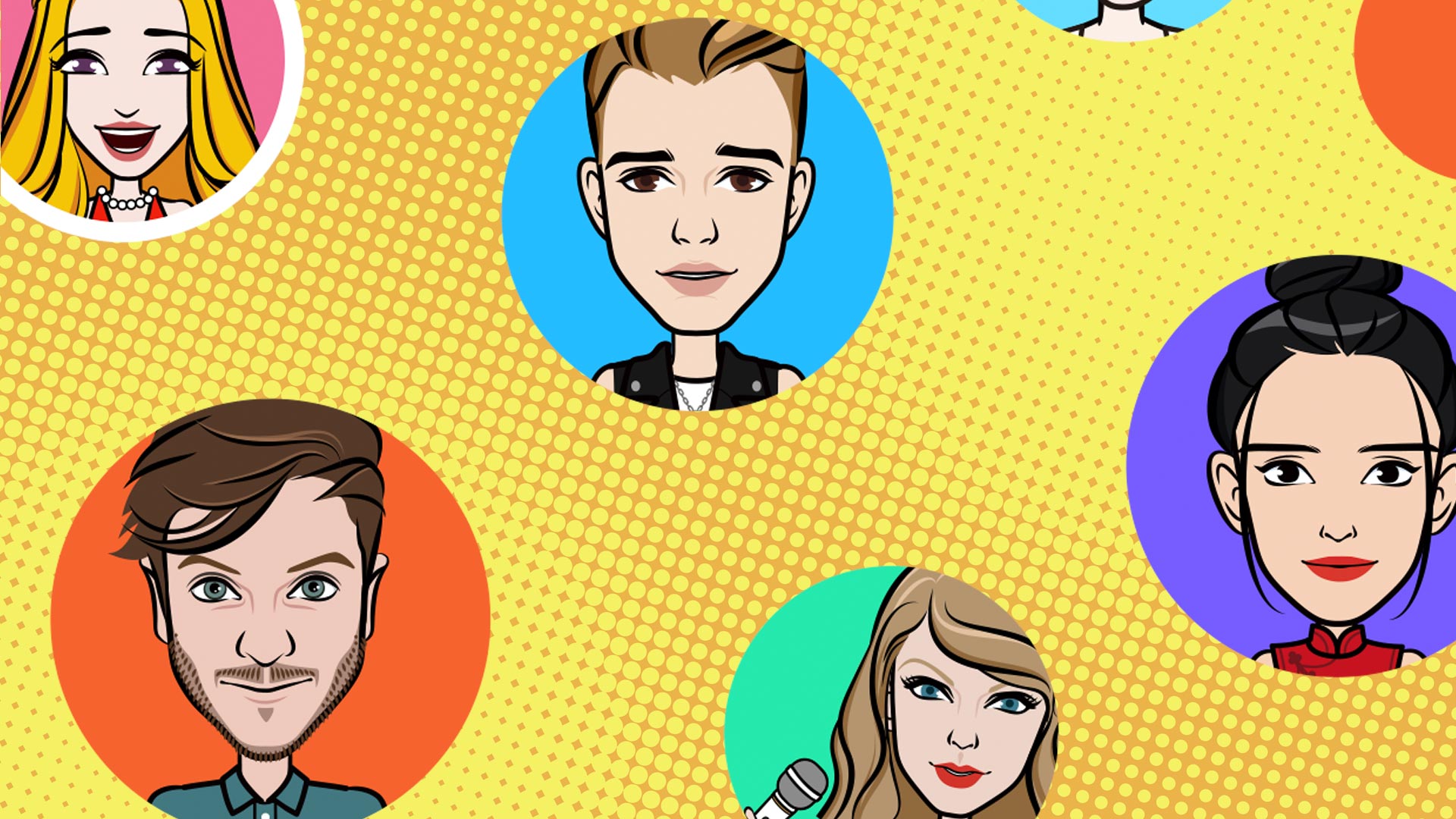 With Zmoji, you can be able to create your own personal emoji avatar and GIFs which look just like you. You can use your GIFs within iMessage and several other messaging applications directly from your keyboard. It offers various facial features like hair color, jawline, nose, eyebrows, skin shade, hairstyle, chin and eyes to get your appearance just right.
It can help your personality burst out of each and every text message you send. Cartoon yourself by creating a lively cartoon avatar, and create sticker from a growing library of GIFs and emojis which looks just like you.
BeFunky
BeFunky is one of the best apps like Picrew. You can do anything you want to do to your picture by suing college maker and photo editor, this means you can get complete control over your photo editing experience. Also, there are no ads, no limitations, no watermarks and no registrations are needed.
You can be able to choose from several fonts, backgrounds and colors. Touch up edit features allow you to touch up your photos all the way down to the pixel with their blemish fixer, teeth whitener, eye reduction and much more.
Face Your Manga
Face Your Manga is an app where you are allowed to create, collect, modify, and share your avatars on social media platforms like Twitter and Facebook. You can be able to choose from its huge library of graphic elements, background, clothing, color, texture, and much more.
It offers many features, including advanced Zoom and move object functions, modifications of saved Mangatars, send as email attachments, match to contact in address book and much more.
DoopleMe
DoopleMe is another best app like Picrew that offers the ability to make characters just like you which you can use them anywhere online on social media platforms like Instagram, Twitter, Facebook, blogs or almost anywhere you want.
From choosing your gender to selecting skin color, expression, eyewear, shoes, top, hair, you are provided the facility of making the energetic character. It is completely free and there are no ActiveX controls, Flash, downloads or toolbars required, just directly use it from your browser.
Moron Face
If you are ready to make fun for yourself with your own photos, then Moron face is the best platform for you. If you think you don't look good, purposely capitalize o that fear and make funny-looking images of yourself. You can be able to distort them as much as you want.
Final Verdict: Even though there are numerous Picrew alternatives are available on internet, I have only mentioned seven which are very helpful. So, I hope the above article has helped you to choose the best cartoon makers from the list of 7 best apps like Picrew.
WATCH MORE AI ART GENERATOR APPS
6 Apps like Dawn AI You'll Love! [Free Dawn AI Alternatives]
5 Apps like Dream by Wombo to Create AI Art! [2022]