10 Best Action Anime on Crunchyroll [2023]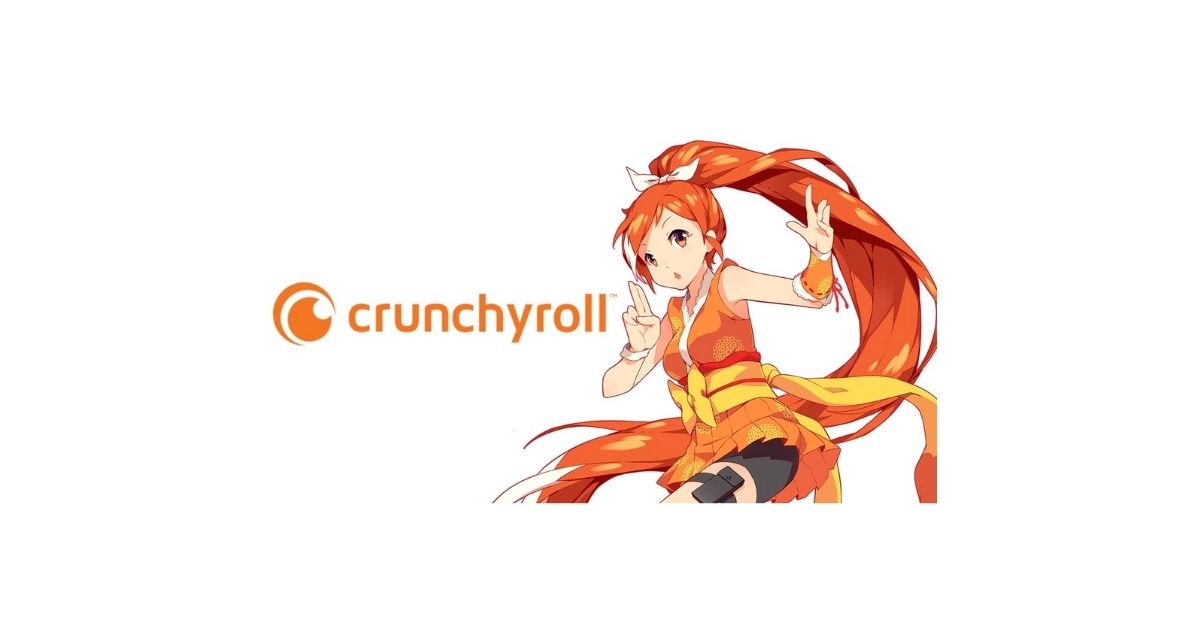 We may earn small commission from the products mentioned in this post.
Are you looking for the best action anime on Crunchyroll? Don't worry, you've come to the right place! In this article, I'll show 10 best action anime which streams on Crunchyroll. When it comes to streaming, Crunchyroll has a huge library of anime, containing of the best of the action genre.
It has been the leading streaming anime service for some time now. With all the popular action anime on Crunchyroll, it's quite hard to pick up the best one. Nevertheless, from My Hero Academia to Attack on Titan, these are the few best action anime that are currently streaming on Crunchyroll.
10 Best Action Anime on Crunchyroll
Here is the list of 10 best action anime on Crunchyroll that have been certified by the fans of the anime community along with the stans of the genre.
Attack on Titan
You might have probably heard about this anime; it is one of the best action anime on Crunchyroll. It depicts the story of a young boy, Eren Jager who loses his parents during the immense Titan's attack. With vengeance in his mind, he grows up in order to be a part of the military and defeat the very monsters who ruined his world.
Kill la Kill
Kill la Kill is one of the most prominent action anime series with a great storyline. A transferred student to Honnuji Academy, Ryuko Matoi hope to find her father's killer. Ryuko has a half of a scissor long sword which can cut through the powerful items.
Finding the Best Apps to Watch Anime? Here are 13 Best Anime Apps for Android & iOS [Free, Paid]
Black Clover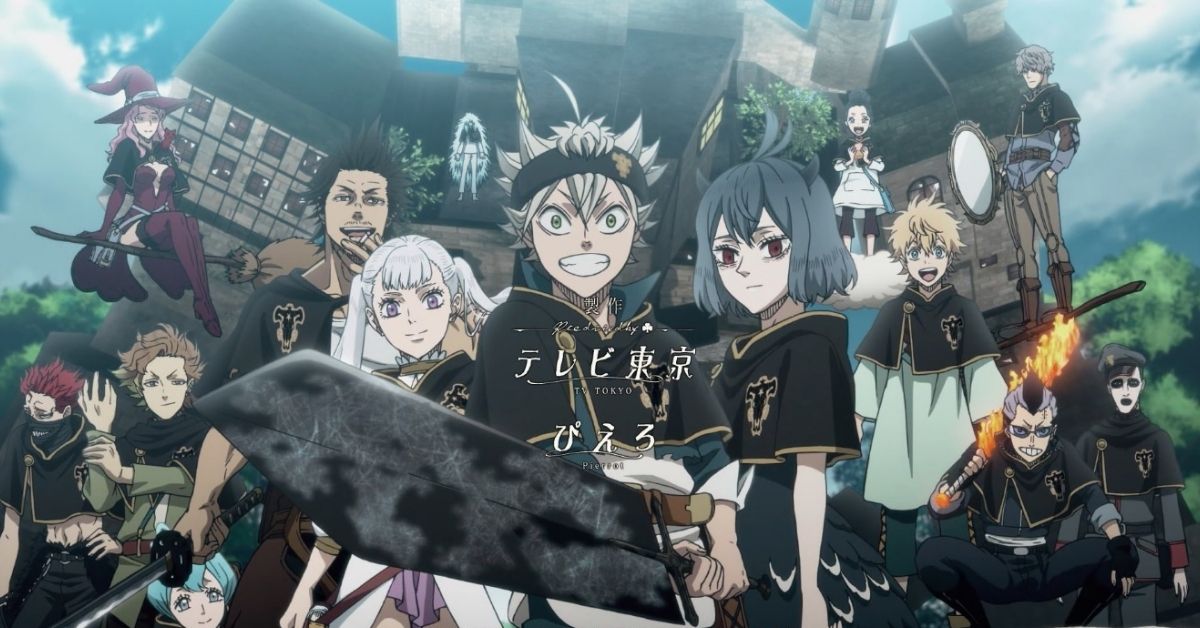 Black Clover follows the story of a boy, Asta who has waited his whole life to obtain his grimoire and start his mission to become the Wizard King. As Growing up as an orphan without anything, he trained each day to complete the first stage by becoming a magic knight. This show is absolutely a Shonen anime you're looking to watch.
Hunter X Hunter
Hunter X Hunter is an adaption of the one of the most popular action and Shonen manga of all time. It starts with the story of a young boy Gon who goes on an adventure and encounters an odd cast of characters taking the Hunter's exam.
It's the ridiculous test for smart, strength and fighting ability which leaves most dead and select a few has raised up Hunter X Hunter. It is one of the best action anime on Crunchyroll.
Bleach
Ichigo Kurosaki, a normal high schooler lives a normal life until his family get attacked by a corrupt spirit. He meets Rukia Kuchiki, a soul reaper gets hurt while protecting Ichigo's family, so she transfers her power to Ichigo, making him a soul reaper. He is then given the task to find the hollows until Rukia regains her power.
You may like: Best Anime Clothing Stores
Fullmetal Alchemist: Brotherhood
Fullmetal Alchemist: Brotherhood is one of the best action anime on Crunchyroll. It follows the story of two brothers: Edward and Alphonse Elric, who are looking for a legendary philosopher's store to mend the harm caused to themselves in a transformation gone wrong.
The villains and heroes using alchemy to reform their bodies and the atmosphere makes for remarkable and clever fights.
Parasyte: The Maxim
Shinichi Izumi, a 17-year-old living a quiet normal life, lives in a silent neighborhood in Tokyo, Japan. However, this only lasts until an alien creature called Parasyte go into his brain and tries to take over his body.
The Parasyte messes up and ends up in his hand, instead of his brain. They tend to work together with their collective strength to take down other Parasytes and survive as a team.
Blue Exorcist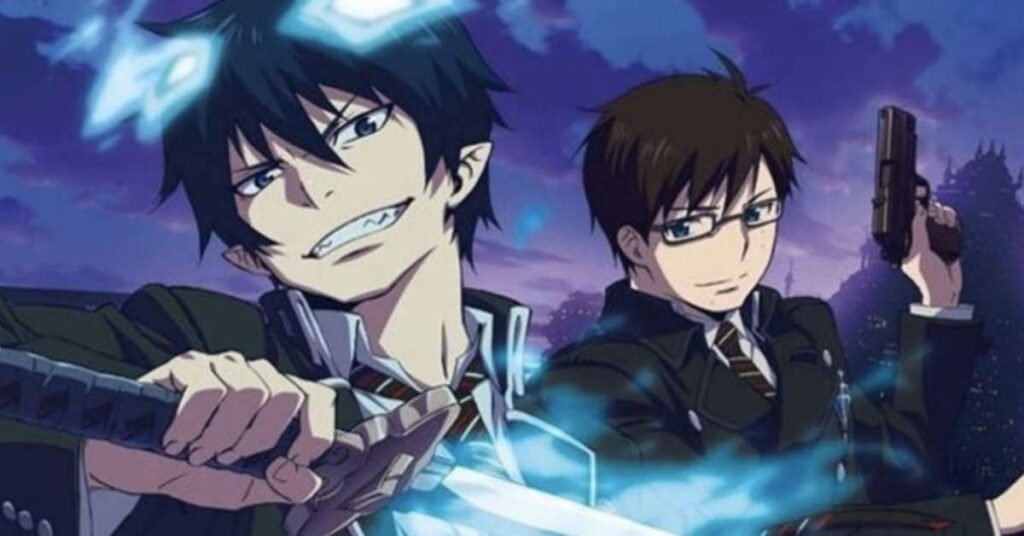 Blue Exorcist depicts the story of humans and demons who resides in different realms that usually don't intersect. However, demons are starting to enter the tangible world of human race and must be culled. It is one of the best action anime on Crunchyroll.
19 Best Romance Anime on Funimation to Binge!
16 Best Isekai Anime on Funimation to Binge! [2022]
My Hero Academia
My Hero Academia is one of the best action anime on Crunchyroll. The anime follows a group of high school kids who are training to become the best wave of heroes. Izuku Midoriya wanted nothing more than to be a hero with extraordinary abilities who can save people in need.
Darling in the Franxx
It starts with the story of a world where humanity is regularly fighting with the creatures known as klaxosaurs, humankind depends on the girl/boy pairing that pilot mechs called as Franxx.
Hiro, who once was a prodigy pilot finds himself incapable to synch with is current partner. Now, Hiro's last chance is to pair up with a deadly pilot "Zero two".
Final Words: Crunchyroll has some of the best anime when it comes to action genre. So, I hope the above article has helped you to pick up the best action anime on Crunchyroll.
Editorial recommendation: